As it releases annual report, building society says outlook is challenging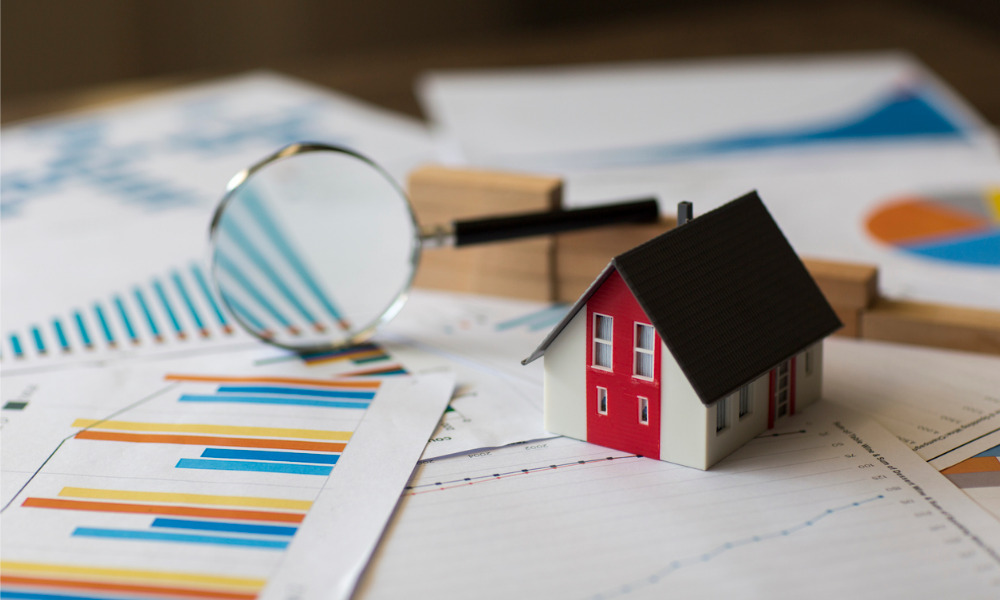 Nationwide Building Society has warned that rising inflation could end the current housing market boom, affecting house prices, as the cost-of-living crisis puts more pressure on household budgets.
"There is a risk of downward movement in house prices, given the pressure on household budgets," Joe Garner, chief executive at Nationwide Building Society, said during the release of its annual report on Friday.
"The emergence of higher inflation, which has been exacerbated by the war in Ukraine, is likely to exert a significant drag on the economy in the near term."
House prices have been rising as demand continues to outweigh supply. However, the latest Nationwide House Price Index revealed that annual house price growth in the UK slowed to 12.1% in April, down from 14.3% in March.
Read more: Nationwide reveals April house price index.
"The squeeze on household incomes is set to intensify with inflation expected to rise further, perhaps reaching double digits in the quarters ahead if global energy prices remain high," Robert Gardner, Nationwide's chief economist, pointed out.
Garner, meanwhile, said that the cost-of-living crisis affects every person in a different way.
"The great injustice is the lower your income, the larger proportion is spent on food and fuel. By definition, this hits the poorest hardest," he remarked.
"Obviously, we are highly concerned about the outlook environment. We are very focused on leaning into our members, and really underlining the emphasis of contacting us as early as possible," Garner added.
"While the outlook remains challenging, the society continues to demonstrate its resilience," he continued.
Nationwide, one of the biggest mortgage lenders in the UK, reported that its pre-tax profits nearly doubled from £823 million to £1.6 billion over the year to April 04.
Gross mortgage lending at Nationwide rose from £29.6 billion to £36.5 billion – a £6.9 billion jump caused by a strong economic recovery from pandemic lockdowns.