Watch for new products tailored to a volatile mortgage market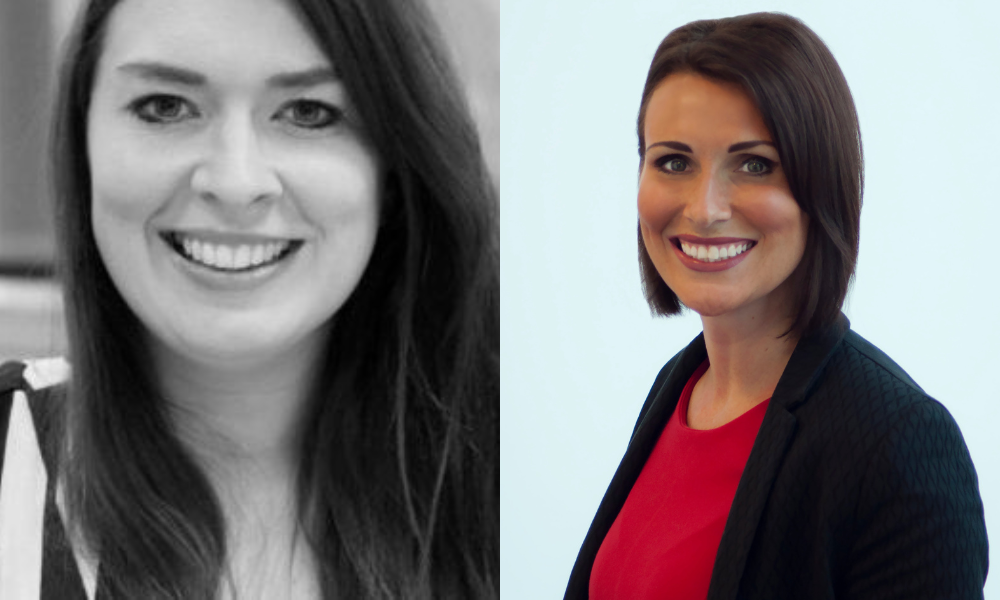 Lenders are looking to ways to retain their customers in an increasingly competitive market for distributors, said Charlotte Grimshaw (pictured left), head of mortgage intermediary relations at Suffolk Building Society.
Against the backdrop of a cost-of-living crisis and recent market volatility, Grimshaw said there is growing caution among lenders, which may have a beneficial impact on customers as lenders reduce rates.
However, she said, greater wariness of higher loan-to-value (LTV) deals will likely see first-time buyers struggle to obtain financing this year.
Benefits of a cautious mortgage market
Grimshaw said she has seen product transfer rates reducing in the market, a move by lenders looking to retain their existing customers where possible.
"When the housing market quietens down, lenders will further increase their focus on remortgages and product transfers for existing borrowers," Grimshaw added.
She believes as lenders compete, it may help affordability as mortgage interest rates could fall as a result, giving the public a bit more confidence on their affordability and therefore make them more inclined to proceed with a purchase.
Whilst it is widely expected in the industry that house prices are likely to fall in 2023, Grimshaw said a lack of housing supply could dampen the impact and severity, avoiding any significant crash.
Negatives of a cautious mortgage market
"There has been an uptick in mortgage transactions falling through as many people reconsider their financial and personal positions in 2023," said Grimshaw.
Grimshaw believes many people will carefully budget for any increase in their monthly repayments, which could affect their disposable income for the short to medium term.
"This, coupled with the fact that many lenders may be more cautious with higher LTV lending in the current climate, means we could see first-time buyers struggle this year too, even more than they have been, particularly if their parents are also feeling the squeeze and are unable to help support with a larger deposit," she said.
Mortgage seekers have more on their minds
Vikki Jefferies (pictured right), proposition director at PRIMIS, believes the cost-of-living crisis will continue to have a considerable impact across the board this year.
Jefferies also said that while it is difficult to say whether inflation will continue its upward trajectory, she believes if the job market remains buoyant and pressure on pay continues, inflation is likely to continue to rise.
Jefferies added that those looking to buy a home or remortgage at this time of ongoing economic uncertainty have more to consider than would usually be the case.
"The economy continues to be unstable and when helping customers opt for a mortgage product, brokers need to be thinking not only about present circumstances, but also how these might evolve over time," she said.
Jefferies added that the good news is lenders are increasingly catering for this high degree of unpredictability, and product ranges have been increasing since the mini-Budget.
She believes variable rates could grow in popularity over the course of this year, but said lenders are also bringing new products to market that offer an increased degree of flexibility.
"It is important brokers familiarise themselves with the range of products on offer, in order to be able to advise their customers accordingly," Jefferies said.
What do you believe are the pros and cons of a cautious housing market? Let us know in the comment section below.