Expert shares tips on advising clients about the green revolution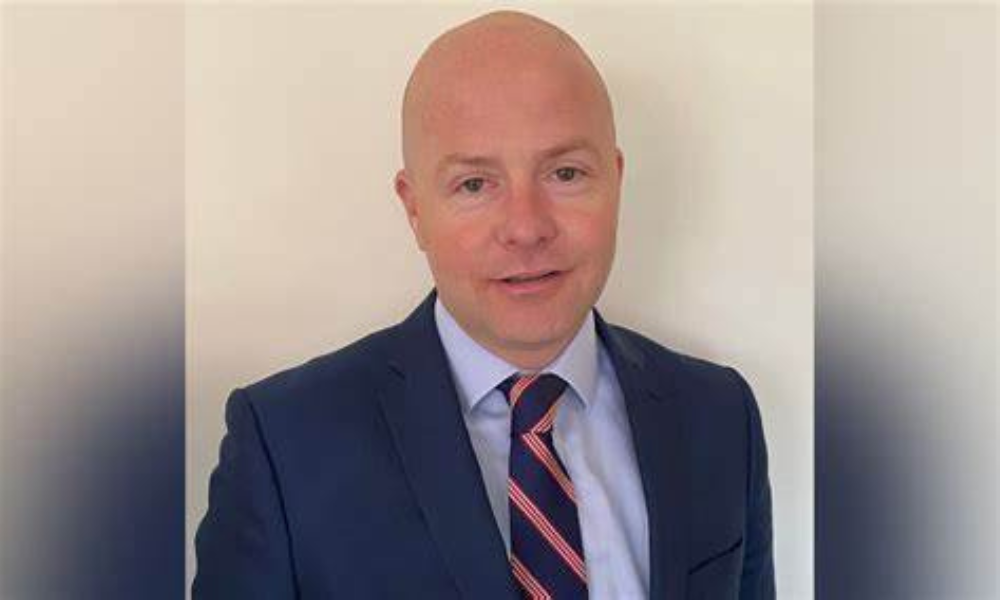 With the UK's housing stock responsible for 21% of UK carbon emissions, according to the Energy Saving Trust, sustainability is key for the property sector in helping to reach the UK's net zero targets.
"This figure is also proof that we cannot rely solely on green new build developments to reduce our carbon footprint," said Jonathan Stinton (pictured), head of intermediary relationships at Coventry for intermediaries.
As such, Stinton said he has started to see the introduction of green products to the UK mortgage market – but how can brokers get their clients interested in them?
Advising on green products
Before delving into the benefits of these products, Stinton said brokers first need to determine whether their clients already have homes with good energy efficiency ratings, or if they are looking to retrofit their homes with sustainable features as there are green products available for both.
"For example, in the former, clients might benefit from reduced rate mortgages targeted at higher Energy Performance Certificate (EPC) bands A, B and C," he said.
For the latter, Stinton said for clients looking to reduce energy consumption by making eco-friendly home improvements, green mortgages can help to subsidise some of these expenditures and reward homeowners for making sustainable changes, such as double glazing, installing solar panels, energy efficient insulation and heating installations.
Since it is likely to be the financial benefit of retrofitting that may appeal to clients, Stinton said brokers can help them understand how much they can save in real terms, and how long it will take them to generate a return on investment (ROI) with each change.
"Homeowners will also undoubtedly want to know whether going green will benefit them when they come to sell," Stinton said.
As a consequence of people becoming more aware of their environmental responsibility, he added that demand for energy efficient homes is already gathering pace.
With the continuation of this trend, Stinton said sustainable homes will become more attractive to prospective homebuyers in the future, and he believes we could even see a market where buyers may be willing to pay a premium for more sustainable homes in the future.
"As the green mortgage market expands, clients will rely on brokers' advice to help them understand why a green product could be suitable for them and what the short and long-term benefits are," Stinton said.
Green mortgage products - still to come
Moving forward, Stinton said there is no doubt that green mortgages will become more mainstream in the market, particularly with increasing consumer interest.
"Expected EPC regulation changes are also likely to drive demand in the buy-to-let space, and with homeowners becoming more financially and environmentally savvy, there is an argument to be made that all mortgage products in the not-so-distant future will incorporate green policies," he said.
As innovation in the green mortgage market grows, he believes brokers will play a critical role in guiding clients through the different products on offer and helping them make decisions that are right for their individual situations.
"As a trusted source of advice, brokers are in the best position to help clients understand the benefits of sustainable options as the UK housing market strives towards a greener future," Stinton said.
Have you seen an uptick in demand for green mortgages from customers? Let us know in the comment section below.