Targeted support would help developers overcome economic challenges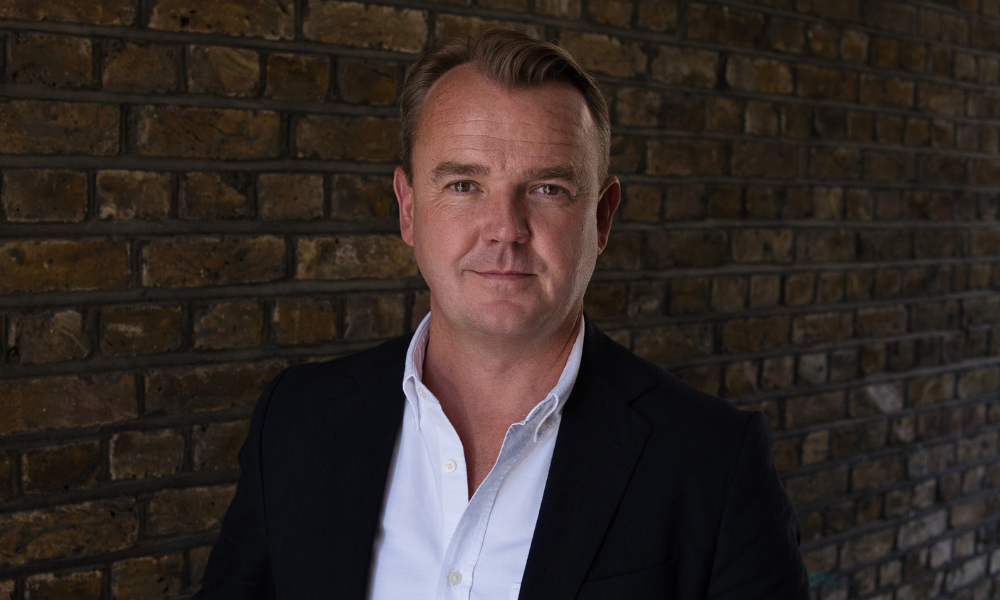 SME property developers are a key part of the fabric of the UK's property market and need more targeted government support, according to a leading housing expert.
David Alcock, managing director at Blend, an asset management platform for institutional and individual investors, pointed out that SME property developers had been disproportionately impacted by challenges facing the industry over the past 18 months.
Increasing materials costs, the rising cost of finance, lack of funding, delays in planning, and the high cost of land had all taken their toll.
Alcock (pictured) believed there could not be sustainable economic growth if challenges in the housing market were not addressed and he had expected to see more backing for the developers in Chancellor Jeremy Hunt's Spring Budget.
"Many parts of the country, including London and the Southeast are just unaffordable for most people," said Alcock "We have seen successive governments trying to, unsuccessfully, tackle the housing issue by coming up with measures to support demand, but that sadly left the supply of housing struggling to keep up."
Housing targets
Alcock favoured a re-introduction of house-building targets, but this time with credible plans to meet those goals.
"For example, public-private partnerships to ensure those targets are achieved, such as working with specialist non-bank lenders to channel funding to SME developers," he explained.
"SME property developers are a key part of the fabric of our housing industry because they build small schemes in towns and villages that larger housebuilders tend to overlook, and where the large residential schemes favoured by those bigger developers would not be viable projects."
The challenges faced by SME housebuilders, Alcock said, have meant that over the past 25 years their number has reduced by 80%. He believed that by getting back to the number operating in 2007 could produce an additional 25,000 homes a year.
Help-To-Buy
Alcock also supported reintroducing the Help-To-Buy scheme for first-time buyers, or a variation of it, but only for the purchase of homes provided by SME housebuilders.
Since the Help to Buy scheme was introduced in 2013, it had supported more than 335,000 first-time buyers, he said, providing £2.2 billion of financial assistance in 2022 alone and bringing the total support received by first-time buyers to more than £11 billion.
The government could also recommit to the Bank Referral Scheme, with a focus on SME developers, to help those who were turned down by the banks to secure funding with specialist lenders, Alcock concluded.
Do you believe the Chancellor should have focused more on the housing market during the Spring Budget? Let us know in the comment section below.