Looking at why it's time to make a change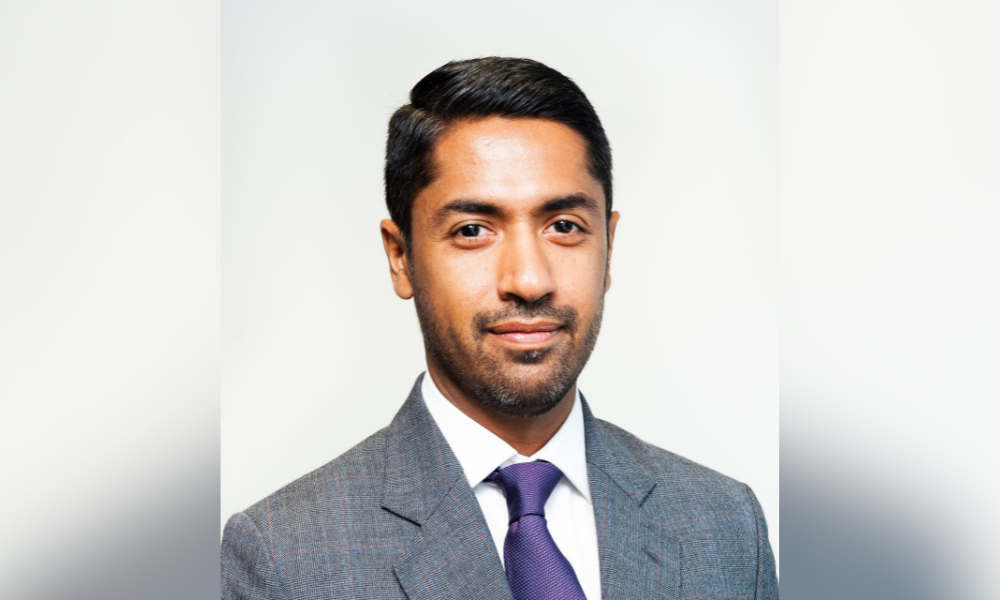 There are many challenges facing prospective first-time buyers when attempting to get a foot on the property ladder, such as building up a big enough deposit and adhering to mortgage lenders' affordability requirements.
As such, Hiten Ganatra (pictured), managing director of Visionary Finance, believes it's vital to take borrowers' rental conduct into account – an issue he also discussed last year.
"To me, it seemed like a logical next step for a sector in need of product innovation at a time when rising interest rates, heightened economic uncertainty and the withdrawal of the Help-to-Buy scheme, meant the challenges facing first-time buyers were even greater than ever before," he said.
Skipton Building Society's recent launch of the first deposit free mortgage since 2008, with previous rental conduct a key component, Ganatra said, is, consequently, something to welcome.
Improving conditions
Ganatra said the launch of a deposit free mortgage shows there is desire among lenders to address challenges and inject some much-needed innovation into the mortgage market. However, it has not been met with open arms across the board.
"Since its launch, the product has been met with mixed reviews, which is no surprise given that the scars of the 2008 financial crisis, the collapse of Northern Rock and the sustainability of such a proposition remain top of mind for many lenders," he said.
As such, Ganatra said it remains unlikely we will see a widespread return of deposit free options. History, he suggests, shows that borrowers become more accountable if they have skin in the game, which they do not achieve with a 100% loan-to-value (LTV) mortgage.
"However, I do think that Skipton's decision to incorporate the rental track record of potential borrowers into the affordability assessment is something that other lenders could definitely take on board, and that products offering 95% to 90% LTVs based on the rental track record of the applicant could be a game-changer," he said.
The risk to the lender drops, he suggested, which helps to mitigate the concerns of 2008 repeating itself, and secondly, people have more of an appreciation for buying something when they have to save for it.
"It creates a sense of accountability and makes the purchase more tangible, something that is absent from 100% LTV mortgages," Ganatra said.
Why rental consideration is crucial
Ganatra said there remains a massive disconnect between mortgage affordability calculations and the average cost of a house. By incorporating rental conduct into affordability assessments, Ganatra said, the main barrier for first-time buyers, saving a large deposit, could be eliminated.
He believes it would also help to keep the second-time buyer market fluid and the overall housing market active.
Another positive, Ganatra said, is that it could make tenants more accountable for their rental conduct, as their long-term plan may be to purchase a property in two years' time - so having a less than perfect rental record could potentially hamper their ability to get on to the property ladder at a later date. Similarly, he said that given the amount of equity sitting in many UK homes, a cash loan or gift for 5% of the property value could enable parents and grandparents to help younger family members on to the property ladder and lessen the inheritance tax burden when they die.
Do you believe more lenders should take rental conduct into consideration for first-time buyers? Let us know in the comment section below.