Both the residential and BTL markets are feeling the strain, according to expert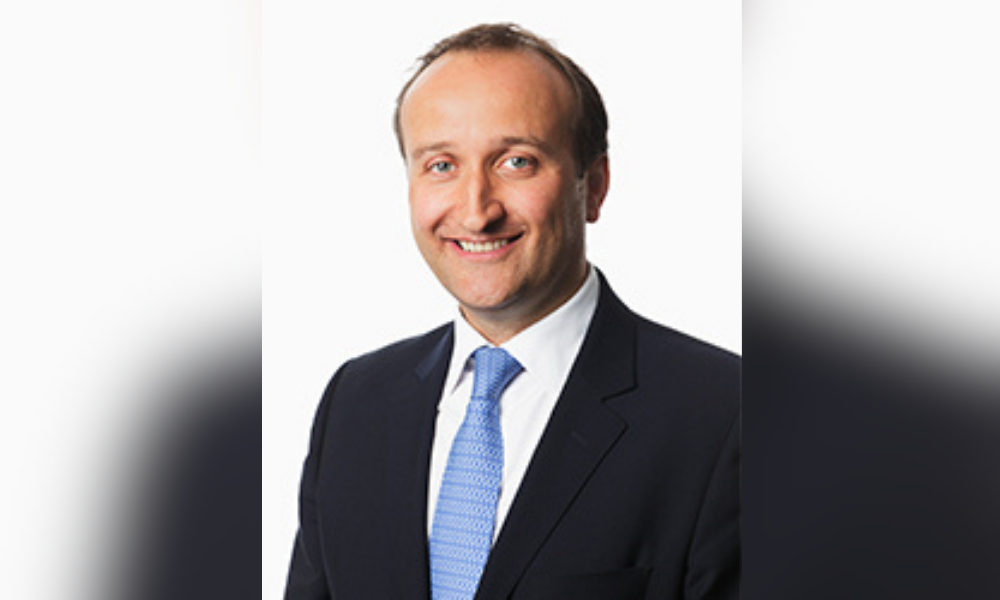 Higher mortgage rates over the last 12 months have dented household buying power in the sales market, points out Richard Donnell, insight director at Hometrack .
Not only has the residential market been impacted, but the buy-to-let sector is also feeling the strain, with landlords struggling to meet their income coverage ratios.
However, Donnell (pictured) said he believed that the trend toward lower loan-to-value products (LTV) would provide the market a degree of security for the year ahead, and reduce the risk of many falling into negative equity.
Mortgage rates of 6% at the end of 2022 hit buying power by 35% compared to the start of 2022, he suggested.
"Now mortgage rates are falling back towards 4%, which means a 20% reduction in buying power," he added.
However, Donnell said this did not mean house prices would fall by this amount, and added that purchasers could look to buy smaller homes, look at better value for money areas, or allocate more of their income to mortgage repayments.
Donnell said thus far, this was what he had witnessed buyers doing, especially first-time buyers.
"Existing homeowners have been biding their time, and there are some signs that more are returning to the market," he remarked, adding that sellers were having to accept a 4% to 5% discount on their asking prices, equating to an average estimate of £14,000 less, to achieve a sale.
Negotiation
"In the past this would have stalled the market, but most homeowners have made sizable capital gains over the last three years and have room for negotiation, which should support sales," Doinnell estimated.
Landlords have had a challenging few years, with tax changes and regulation adding to costs, with more still yet to come.
"Higher mortgage rates have also added to the cost of buying a property with a buy-to-let mortgage," Donnell said.
The net result, he pointed out, was that the equity needed to invest had increased substantially to meet interest coverage ratios.
Donnell said a higher rate taxpayer had a maximum LTV of just 50% buying a rented property in London, assuming the bank stressed the application at 6%.
As more equity was needed to invest, he believed landlords would continue to focus on higher yielding markets, where 70% to 75% LTVs were still manageable at higher mortgage rates.
"For those remortgaging, higher rental income should ease some of the pressure, but for those at 65% to 75% LTV, there could be some extra challenges, especially if landlords are relying on some of the rent to meet living costs," he said.
Donnell believed the strength of underlying cashflow from renting would remain strong, which would ease some of the pressures, but he believed the challenges facing landlords were set to remain.
"We expect more new investors to be focused on rental income rather than expectations of capital growth this year," Donnell said.
Despite the difficulties caused by reduced buying power, he believed the housing market was set for a soft landing in 2023, with house prices falls of up to 5% and one million home sales.
"Sellers are already accepting bigger discounts to asking prices to achieve sales, but there is no sign that there is any need for larger price reductions to support sales volumes," he added.
The other key factor here, Donnell believed, was the trend towards lower LTVs and much less reliance on higher LTVs to support sales, which he said provided a degree of protection from negative equity.
What impact have you seen high mortgage rates have on buying power? Let us know in the comment section below.