Demand is rising while supply lags behind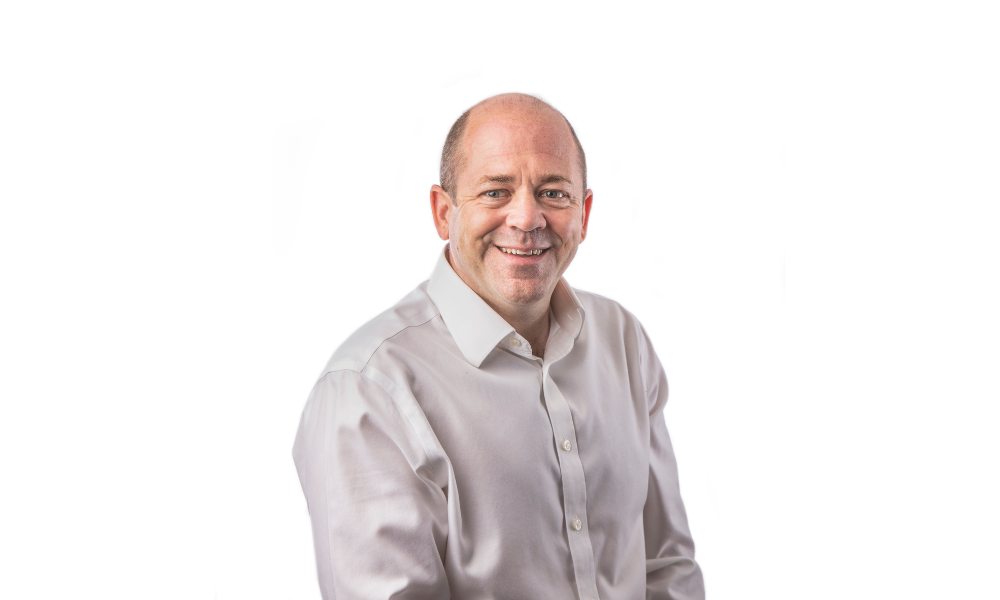 The government has been urged to provide more support for first-time buyers as the sector faces greater challenges.
Barry Webb, chief executive of Mortgage Saving Expert, which offers independent mortgage and protection advice, said it was a tough outlook for first-time buyers, as demand grew, but the number of properties being built failed to keep pace.
The UK's population is growing, yet the developer Taylor Wimpey has said the number of homes it would complete this year will fall by a third. It expected to complete between 9,000 and 10,500 homes in 2023, down from 14,000 in 2022.
Webb (pictured) said that with borrowing costs now much higher, affordability was an issue. He noted that the government had taken a step back in assisting the market, evidenced by the withdrawal of the Help to Buy scheme.
"We have already noticed a reduction in property sales during the last quarter of 2022, which I believe will continue this year," he predicted.
Although the market had picked up again since the beginning of January 2023, Webb said he had noticed many mortgage transactions were for remortgages, rather than first-time purchases. He believed the government needed to introduce another scheme to help first-time buyers get onto the property ladder.
Support
Webb also called ministers to introduce support for developers in the form of subsidising the cost of materials, which would in turn lower the cost of new-builds.
"If a third fewer houses are built this year, then that will push up prices further and the knock-on effect of this will see first-time buyers being priced out of the market," Webb said.
"The market has already slowed back to 2019 levels and interest rates are back to 2007 levels, so I think fewer first-time buyers will be able to afford to buy a property, hence the call for more assistance from the government.
"First-time buyers are going to have to purchase cheaper properties; long gone are the days where first-steppers could buy two and three bedroom houses."
Webb believed first-time buyers' best option to get onto the property ladder was to purchase smaller, lower value houses, and build up their equity over time in order to purchase more desirable homes.
"When salaries increase and more equity has been made in their property, they can move to a larger, more expensive home, but for now, they are going to have to settle for less," Webb said.
Opportunities
Webb explained that while market conditions were difficult at present, he believed it must be taken into consideration that many landlords were looking to sell their properties due to government legislation and tax implications.
"Many landlords will be looking to sell as their business becomes unsustainable and financially not viable, which I believe is good news for first-time buyers," he said.
If increasing numbers of landlords do sell their properties, Webb suggested, this opened the door for first-time buyers to pick them up.
"While this is not a long term solution, or for the overall betterment of the industry, it does present an opportunity for first-time buyers, many of which will struggle to access the housing ladder this year," he concluded.
What are your expectations for the first-time buyer market in 2023? Let us know in the comment section below.