"There were signs that borrowers are in a declining financial position"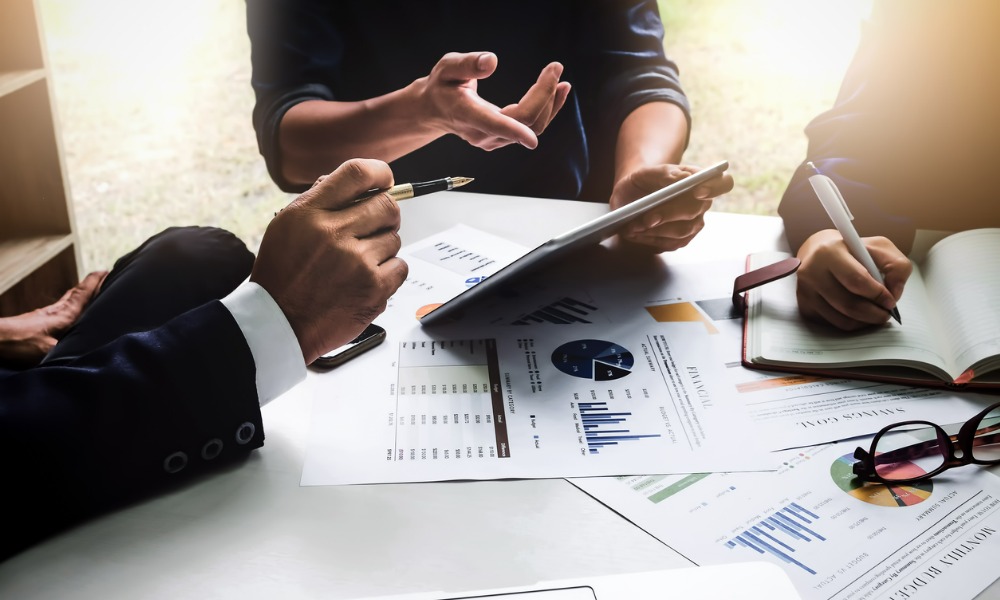 Broker's criteria searches have revealed a worrying decline in borrowers' circumstances as the UK mortgage sector struggles with the uncertainty of future rate rises, tax changes, and the cost-of-living crisis.
Released by Knowledge Bank – a database of mortgage lending criteria with over 140,000 criteria from over 280 lenders - the monthly criteria index indicated a change in borrowers' circumstances as seen in the top five searches in each product category.
Some 35% of all criteria changes during September were made to residential lending criteria, and, once again, brokers' top search was for 'the maximum age at the end of the term' as they look to spread repayments over the longest possible period.
Entering the top five residential loan searches for the first time in six months was the search for 'lenders accepting borrowers with late or missed payments' which shows a decline in borrowers' financial circumstances.
The buy-to-let sector accounted for 33% of all criteria changes during the month, but the most common searches remained consistent with 'lending to limited companies' and 'first time landlords' – the top two searches for the sixth month in a row.
The equity release sector saw the greatest shake up in criteria searches with three of the top five searches different from last month. The most popular search was for equity release lenders who would lend on 'properties with an annex'. Combined with the search for 'acceptance of debt management plans' also in the top three - this suggests that borrowers are looking to consolidate their households.
The bridging and commercial sectors accounted for 15% of all changes during September, but searches remained consistent with the top three in both categories unchanged from the month before.
Read more: Searches for eco-friendly homes surge as energy bills rise.
"Mortgage brokers continue to work tirelessly to place their clients' mortgages in the face of daily product and criteria changes at an unprecedented level, and this month revealed some worrying changes," Nicola Firth (pictured), chief executive at Knowledge Bank, said. "Brokers searching for lenders who will accept borrowers with missed or late payments made the top five searches for the first time in six months in both residential and secured loan searches.
"Additionally, there were other signs that borrowers are in a declining financial position as they look to add lenders fees to the loans and the popularity of searches for equity release products for properties with an annex suggest households are consolidating their living arrangements.
"As we hear that completions are now taking over 20 weeks, the problem for borrowers is that their mortgage offer could run out prior to completion. As a result, brokers will need to re-broke the deal, meaning that they are effectively doing their job twice and only being paid once. This is why it's absolutely crucial to keep on top of criteria changes and be prepared to switch lenders as required."