Research also reveals the areas with the largest reduction in market activity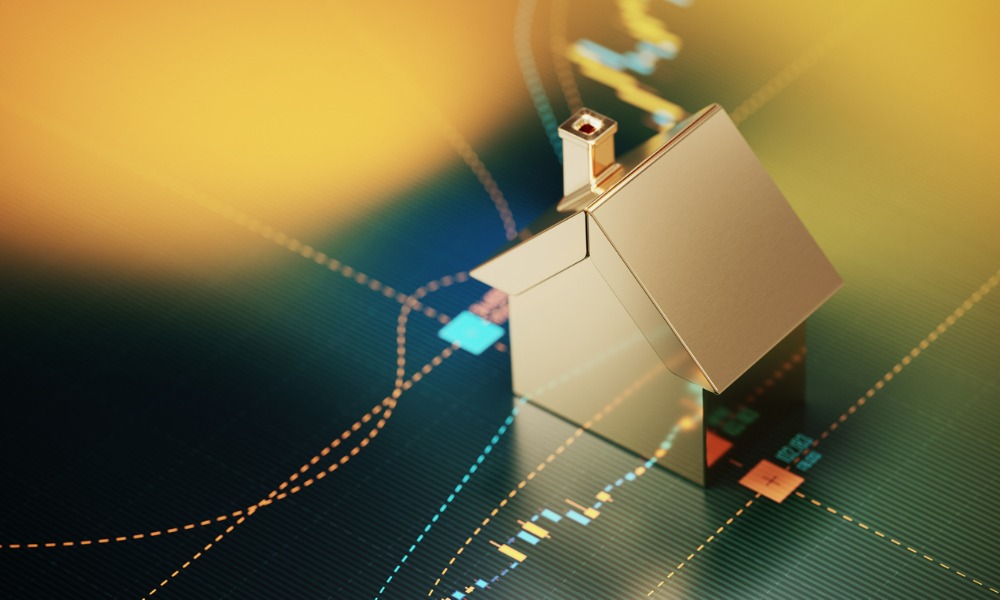 So far this year, there has been an average of 7.3 homes listed per estate agency branch across Britain, a 12.5% drop compared to the 2021 average of 8.4, according to latest data released by estate agent comparison website GetAgent.co.uk.
This suggests, GetAgent said, that the manic market conditions of the pandemic property market boom have started to subside in 2022.
The Exeter postcode of EX38 has seen the largest reduction in market activity, with just one home listed for sale per agency branch versus 14.3 in 2021 – a 93% drop. In the LL15 postcode of Denbighshire, the average estate agency branch has seen a 92.6% drop in listing levels so far in 2022, down to just 1.7 per branch versus 22.7 in 2021. The ST13 postcode in Staffordshire (-89%), IV36 in Moray (-87.8%), and YO43 in the East Riding of Yorkshire (-83.9%) have also seen some of the largest reductions in listing activity so far this year.
Read more: Is the UK housing market cooling?
"We're starting to see strong signs that the heightened levels of market activity driven by the nation's homebuyers is now starting to subside ever so slightly, most notably by way of a reduction in mortgage approvals," Colby Short, co-founder and chief executive of GetAgent.co.uk, commented.
"As our analysis shows, there has also been a reduction in market activity on the side of the nation's sellers so far this year, with available stock levels dwindling quite significantly in some areas.
"Of course, with the market already suffering from a drought of its own with respect to available stock, a further reduction should ensure that the scales of supply and demand remain out of balance. As a result, property values are likely to remain robust despite the wider pressure of a cost-of-living crisis."
However, agents in other areas are still feeling the heat of the pandemic's red-hot property market, as revealed by GetAgent's research.
In the BB5 postcode of Hyndburn, the average agent is listing 12.8 homes per branch, a 635.6% increase versus 2021.
In the Vale of White Horse, the average branch in the SN7 postcode has seen a 430.9% increase in homes listed for sale.
The G65 postcode in North Lanarkshire (+351.9%), S18 in North East Derbyshire (+338%), and South Ayrshire's KA26 postcode (+300%) have also seen some of the largest increases in stock for sale per estate agency branch.
GetAgent pulled data from all major property listing portals which were then cross-referenced with the Land Registry using its proprietary algorithms and input from partner agents.