A host of industry experts chime in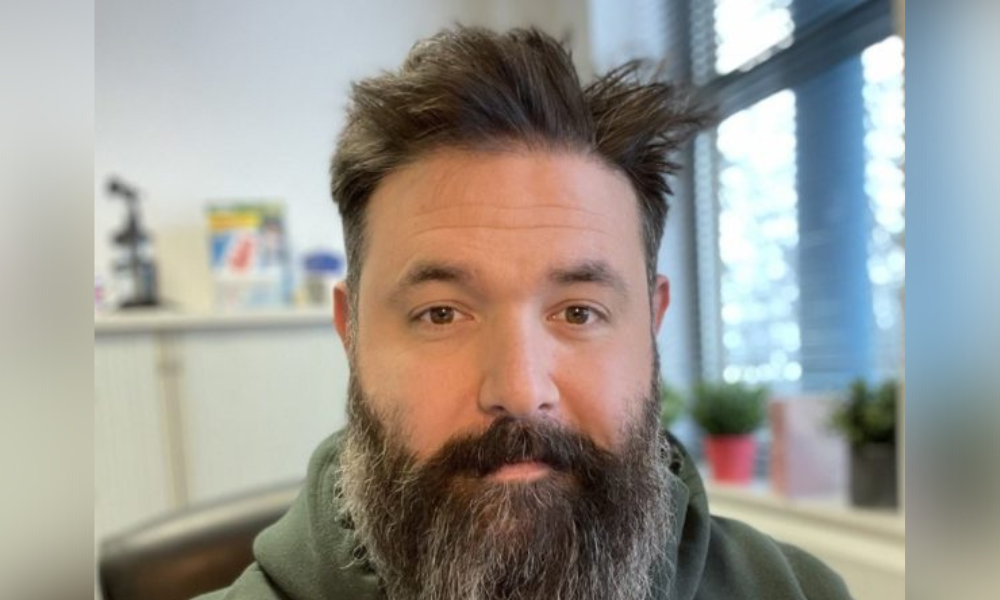 While the Bank of England base rate has reached a 15-year high following the latest Monitory Policy Committee (MPC) meeting, many experts still believe there is a way to go.
However, despite expected increases to the base rate in the short-term, with inflation slowly declining many experts expect the central bank to begin lowering interest rates toward the back end of 2023 and into next year.
Base rate – 'era of free money is over'
In the years preceding the financial crash, the UK experienced a lengthy period of low interest rates, however Lewis Shaw (pictured), owner and mortgage broker at Riverside Mortgages, said 'the era of free money is over', and the country is now back to what should be seen as 'normal'.
Shaw said with inflation still high, although predicted to fall, he expects the Bank of England to make at least one more increase to the base rate at the end of March when it next meets.
"If I were a betting man, which I am, I would say a 0.25% increase is on the cards for March, and it should hopefully stabilise at that for most of the year before reducing in December, possibly November," he said.
Therefore with mortgage rates at the current levels, unless we get a curveball that throws everything up in the air again, Shaw believes it is fair to say transaction levels should stabilise and prices should come down a touch.
Samuel Mather-Holgate, independent financial adviser at Mather and Murray Financial, meanwhile, believes the central bank will increase rates another 0.5%, and then keep them there for a long time.
Mather-Holgate believes the base rate may be held at 4.5% for too long, which will depress the market significantly and result in increased forced sales.
Elliott Benson, owner and mortgage broker at Sett Mortgages, added his views saying that there will be another 0.25% increase to the base rate before reaching its peak.
"Fixed rates will continue to fall and then settle over the next two years, and in the meantime I think we will see buyers and movers who were putting off plans in the tail end of 2022 coming back to the market," he said.
Base rate – declining rates
Graham Cox, director at Self Employed Mortgage Hub, said the Bank of England is signalling that the base rate will only increase further if inflation does not continue to fall.
Cox believes this is only possible if the public sector strikes lead to a wage price spiral, but he is not expecting this to happen.
"I believe the base rate may fall to around 3% later this year if inflation declines as rapidly as hoped, which then could result in house prices falling less sharply," he said.

Gaurav Shukla, chief executive at home me, said towards the end of the year, we may see the base rate come down to between 3.5% and 4%, before reducing further in 2024.
"The housing market will stay steady as fixed-rate mortgages are being reduced and are appealing to a lot more buyers," Shukla said.
He added that his expectation is for the housing market to pick up speed over the next quarter or two.
Riz Malik, director at R3 Mortgages, meanwhile, believes the recent increase in the base rate will not stop residential transactions, especially with fixed-rate pricing decreasing.
"We may be in for another increase or two, but then the tide will turn toward the later part of the year as we see significant drops in inflation," he stated.
Are you expecting for the Bank of England to increase the base rate further? Let us know in the comments below.