"The market is becoming more complex"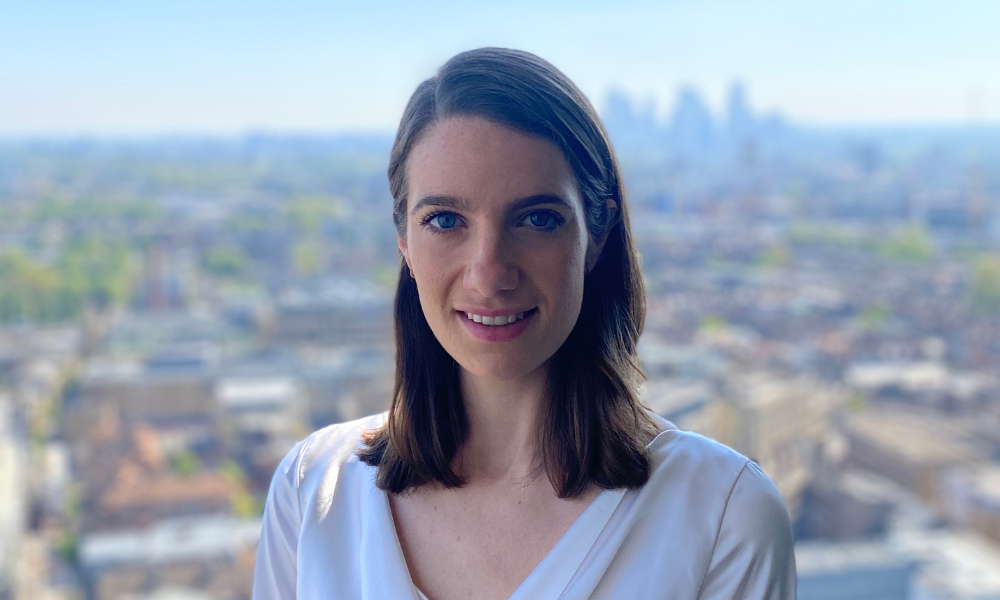 As mortgage availability has softened in recent months, some mortgage lenders have also reduced the loan size they offer to customers by almost 20%, according to Mortgage Broker Tools (MBT).
Data from the broker research platform has shown that the average minimum loan size available to borrowers fell from £141,224, during the eight months between February 2022 and September 2022, to £114,776 during the same time frame between October 2022 and May 2023.
The difference in the figures, sourced by MBT from thousands of real mortgage enquiries, represents a fall of 19% in the average loan size offered by some lenders.
"It's unsurprising that the combination of increased living costs and rapidly rising rates have put the squeeze on mortgage affordability," Tanya Toumadj (pictured), chief executive at Mortgage Broker Tools.
"However, our data also shows that during this same period, there has been little change to the average maximum loan size available, meaning there are some lenders that continue to offer good affordability options."
Toumadj stressed that in this environment, brokers could not take affordability for granted.
"The market is becoming more complex, and researching the best options for customers from a wide range of lenders could make the difference between whether or not they are able to achieve their goals," she added.
"Fortunately, it's also never been easier for brokers to carry out that research if they make use of the technology available to them. As complexity increases, accuracy becomes even more important."