How close are we to a 10-minute mortgage?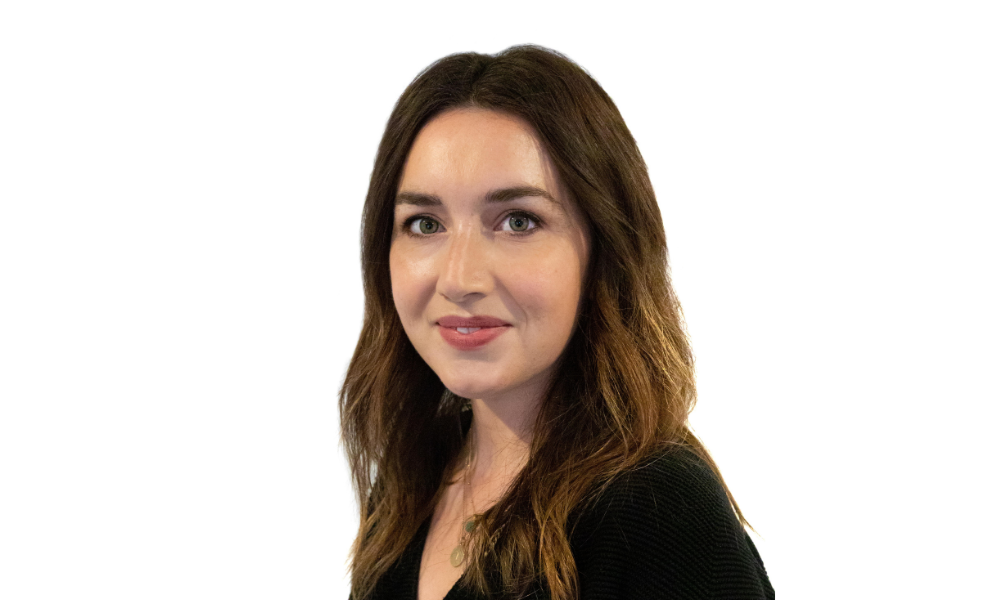 AI may have been powering many applications in the background for a while now, but it has broken into the mainstream recently with ChatGPT.
Suddenly, there is a peak in public interest in its possibilities and application to everyday problems in and outside the workplace – but what does this mean for the mortgage market?
"Tech-led processes are becoming the norm across many industries; this is great news, but we need mortgage tech to continue to evolve alongside wider innovation to provide homebuyers and advisers with the best experience," said Thora Kehoe (pictured), chief product officer at Smartr365.
Digital innovation
Kehoe said there are many fantastic examples of digital innovation in our industry, such as the QR codes provided to advisers, which can be posted on social media, in estate agent windows, or included in other promotional material to transform lead generation.
Another example, she said, is using Open Banking to provide bank statements and affordability categorisation with a few clicks from a homebuyer's smart phone.
Kehoe said the mortgage industry is on a long road towards full digitisation, so new tools are emerging every year. However, with this influx of digital solutions, she believes it is important to remember the end-to-end journey of advice.
"Disparate tech tools, that are not integrated into one central platform, can end up increasing inefficiencies as data can easily become out of date, inaccurate, or require constant re-keying," she said. That being said, Kehoe noted that she welcomes innovation and competition, as all technological developments edge the market closer to the fully digital mortgage journey that it needs.
Most underused tech tool in the mortgage industry
Digital ID, Kehoe said, is the most underused technology tool which has the greatest potential in the mortgage industry.
"Our vision is for the industry to agree and adopt a standard format for digital ID, like a digital passport, that can be passed up and down the chain in financial transactions," Kehoe said.
In turn, she believes this would save significant time and effort in the homebuying journey, and could also reduce discrepancies in the data held by different parties.
While this technology does already exist, Kehoe said it cannot reach its full potential until we have an agreement on a standard format, a goal that she believes is achievable within the next five years.
If this technology were to be rolled out industry-wide, Kehoe said we would see a substantial boost in efficiency and hugely simplified processes, leaving no need for constant photocopies and forms.
10-minute mortgage
"The '10-minute mortgage' is an entirely feasible concept, and new technologies are constantly bringing us closer to it becoming a reality than ever before," Kehoe said.
Implementing solutions such as digital ID, integrated credit checks, and Open Banking, Kehoe said, are pushing us towards a more efficient mortgage process.
"If we continue to develop existing mortgage technology, create new innovative solutions, and reach an agreement on standardisation, we could absolutely see a 10-minute mortgage in the short- to medium-term," she added.
Kehoe said the future is digital, and she believes keeping up with the tech transition is vital to building the most efficient homebuying journey possible.
What further innovation within the mortgage market would you like to see introduced? Let us know in the comment section below.