Intergenerational mortgages have been common in other countries for years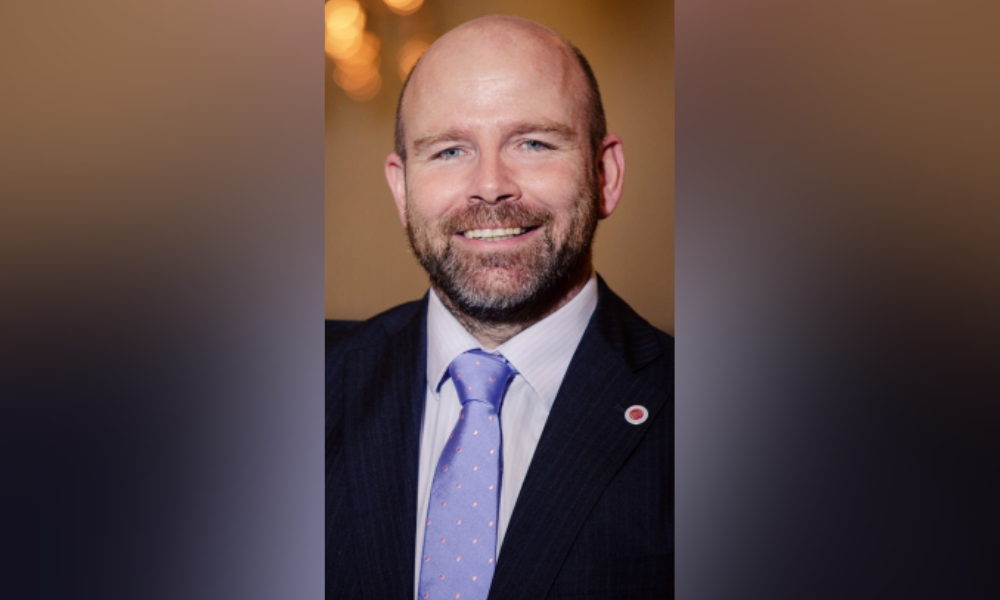 The government is considering offering cross generation mortgages to people who may not be able to pay their mortgage for the entirety of the term due to their advanced age.
Once the original mortgage holder passes away, their children would take over the mortgage in their name until the loan is paid off.
"When it comes to the subject of cross generational mortgages, I am not entirely sure what the government is looking to achieve here?" questioned Mike Brown (pictured), director of Crystal Clear Specialist Finance.
Brown noted that the market already has 40-year mortgage terms with some lenders, so he asked, 'what does an extra 10 years give you, greater affordability, better rates?'
"There are plenty of schemes available now that enable homebuyers to make the move on to the property ladder, including Joint Borrower Sole Proprietor, up to four applicants on a mortgage and also RIO for those that may not have paid off all of their mortgage before retirement," he explained.
With cross generational mortgages, Brown noted that there is also the potential issue of parents signing their children up to a life of debt if the mortgages are passed down to the next generation. He questioned that if the original mortgage holder's children do not want to take on that debt or have other life plans, then what happens?
Addressing the real problem
The main issue, according to Brown, is a lack of housing stock which then pushes house prices up further making affordability more challenging – he believes the government is using cross generation mortgages as a catalyst to mask this ongoing problem. If a resolution is found to the housing stock issue, he said, then the market will perform without the need for schemes that are not thought through or robust.
"We need to be educating the next generation on how to manage finances within their own control and not encourage a life of debt that you can pass to your children," he added.
Read more: Cross generation mortgages – what's the verdict?
"This is a bit out there, but would cross generation mortgages encourage people to have children or more children, just so they can pass the debt on to the next generation. It is a bit out there, but some people will think like that," said Brown.
Brown added that he does not think cross generation mortgages are needed or required as mortgage functionality is available and can already service a lot of the market.
He explained that tackling the fundamental issue of stock will result in many housing-related issues being solved as well as the market coming into balance, without the need for cross generation mortgages.
Martin Stewart, meanwhile, director of London Money, suggested that it is worthwhile differentiating intergenerational mortgages similar to those in Japan whereby houses and debt are passed down the family line, from simple mortgages with longer terms.
"However, either way, the problem remains the same – sky-high house prices coupled with decades of shortfalls in building homes," he said.
Read more: What will happen to house prices for the rest of 2022?
Stewart explained that part of the problem is the few million properties sold to landlords and those wanting a second home in places like Cornwall.
"The solution is obvious - but it seems we are hell bent on this path so rather than make properties less affordable to buy we seem to want to make the debt more affordable to borrow," Stewart added.
It is not uncommon now for first-time buyers to take 40-year terms, which Stewart said is pretty much the maximum, so he believes it is not too much of a stretch to get that to move to 50 years.
"Throw in a culture change and attitude toward longer term fixed rates and we may actually start to see our housing market mirror others around the world," Stewart said.
However, he does not believe the market is yet at the stage of moving toward the Japanese style.
"We are going to see a lot of the next generation being very mobile and flexible and they may not want to be tied to their parental home. In fact, they may not want to be tied to any form of property ownership at all," Stewart concluded.