Plus, how to get a mortgage for first-time buyers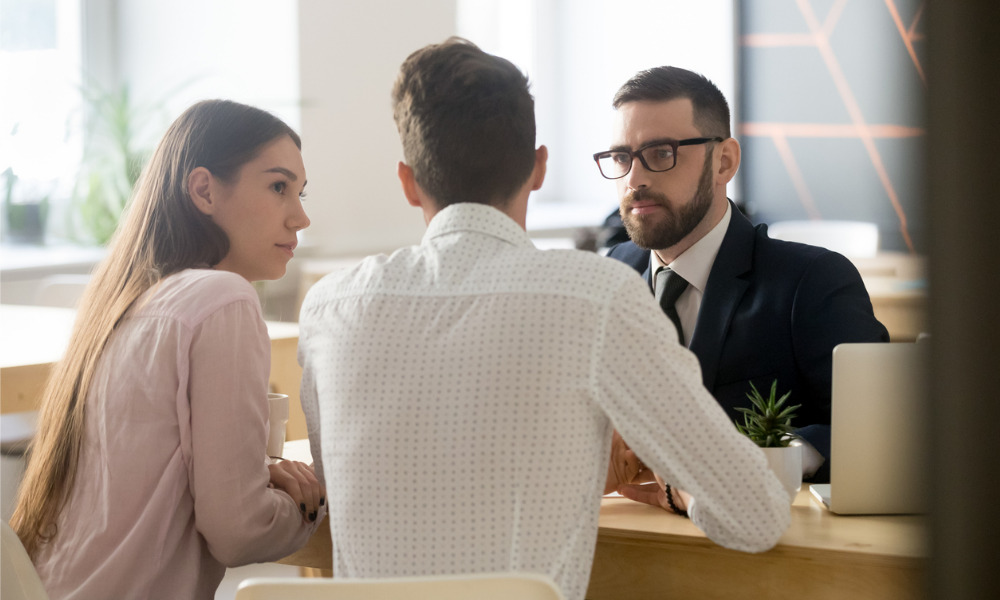 Getting a mortgage for first-time buyers is not as difficult as you might think. While there are challenges, first-time buyers can also be the beneficiaries of various allowances and schemes that can make homebuying more affordable. If you are a first-time buyer looking for a mortgage, here are some things you should know.
Who qualifies as first time buyers?
A first-time buyer is a person who has yet to own a residential property anywhere, even outside the UK. It also means that you have yet to own your own home—whether or not you have a mortgage—or any buy-to-let properties, including any inherited property. In other words, inheriting a property means you are no longer a first-time buyer, regardless of whether you have bought a residential property previously.
Commercial property such as offices or shops, on the other hand, do not count. It is important to remember that you qualify as a first-time buyer if you purchase the property to live in yourself, rather than if you bought a rental property to let out. In the latter case, you do not qualify as a first-time buyer or receive any of the perks of being one.
When to apply for a first-time buyer mortgage
When you are ready to apply for a first-time buyer's mortgage, you will want to get a mortgage agreement in principle from at least a couple of lenders. Taking this approach will give you the best idea of how much you are able to borrow. Plus, real estate agents will want to see the mortgage agreement in principle to make sure that you are serious about purchasing a property.
Prior to getting an agreement in principle application, a good first step is to see whether the lender will do a credit check, which typically appears on your credit file. An agreement in principle is an estimate instead of being a guaranteed mortgage offer and is usually valid from between 30 to 90 days.
How to get a first-time buyer mortgage
To get a first-time buyer mortgage, you will usually need to do the following before applying:
Check your credit rating and your credit file with a major credit reference agency. You will be able to track down your file free of charge by utilizing credit monitor to ensure all the information on you is accurate. You will also be able to boost your score to put yourself in a solid financial position. Then, you should be ready to apply for the mortgage.
Save your money to make a cash deposit. This is important because the more money you put down, the less you will be required to borrow through a mortgage. Taking this approach will also give you better access to borrowing rates, reduce the risk of negative equity, and have a better loan-to-value ratio on your property.
-Speak with a mortgage broker on getting an estimate of how much you can borrow as a mortgage. That can act as a guide to the property prices you can afford in your neighbourhood prior to house hunting.
What should I look for in my first mortgage?
For your first mortgage, you should familiarize yourself with the following: the mortgage interest; the mortgage term, or the length of time you will have the loan; whether the loan is repayment or interest only; the mortgage deal to see how much interests you will pay on the loan; and any mortgage fees.
How much of a deposit do you need for a first-time buyer mortgage?
For a first-time buyer mortgage, you will likely be required to put down at least a 10% deposit, with a 90% mortgage, especially when the economy is more volatile. Usually, the larger the deposit the better the deal you will get, in terms of a lower interest rate and longer-lasting deals.
Help to buy schemes for first-time buyers
Help to buy schemes for first-time buyers that the government has introduced include the following:
The Help to Buy scheme. You could be eligible for the help-to-buy scheme if you have saved for at least a 5% deposit of the value of the property. This scheme is for both first-time buyers and homeowners looking to buy a new build property.
Lifetime ISAs. If you are between the ages of 18 and 39, you can save into a lifetime ISA, in which the government tops up a 25% bonus.
Shared ownership. A shared ownership scheme, or share to buy scheme, allows you to get a mortgage for a share of your property – usually between 25% to 75% of the property's total value. The government or the landlord own the remaining share, which you end up paying discounted rent on.
Types of mortgage for first-time buyers
Fixed rate. A fixed rate mortgage means that, for a certain period, the interest you pay remains the same.
Standard variable rate. These rates are your lender's default rate after your fixed-rate mortgage ends. SVRs are not very competitive and should be avoided. The main advantage is you can exit at any point without paying fees.
Tracker. These track the Bank of England's base interest rate, which means if the bank raises its interest rates, you wind up paying more money.
Discount Rate. Discount rates are tracked at lower levels compared to your lender's standard variable rate and applies for a limited amount of time, usually two to five years.