Many have proven that the concept can work…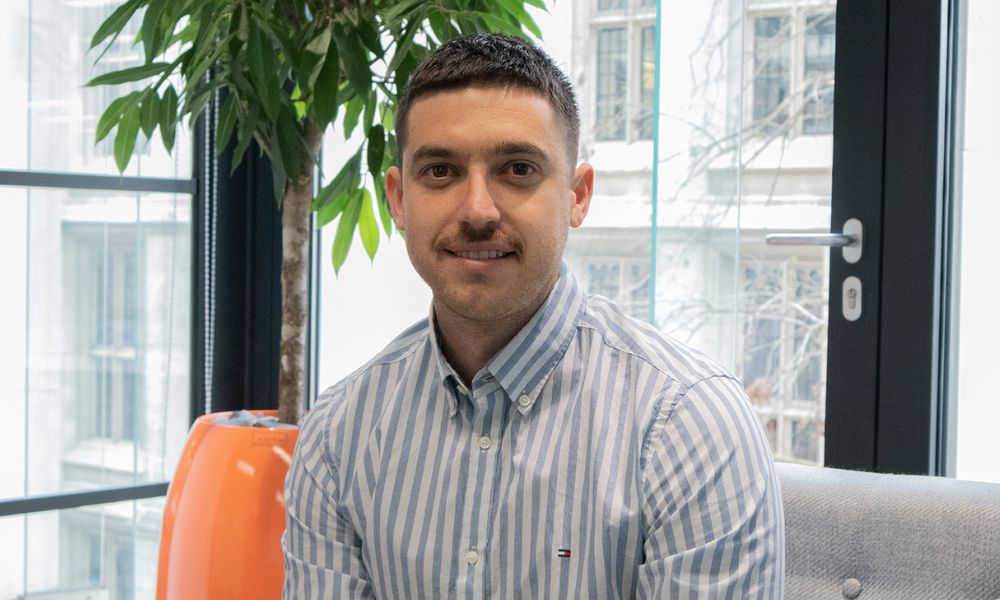 When the pandemic began in March 2020, people started to work from home in large numbers rather than commuting into their offices. Now, even though some relative normality has returned to our day-to-day lives, it would appear that the work from home concept is here to stay.
Looking to whether the mortgage industry can expect a great return to the office, or whether hybrid and working from home will be the new normal going forward, Reece Beddall (pictured), sales and marketing director at Bluestone Mortgages, said: "In my opinion, the current business models are here to stay. The industry has proven over the last two years that working from home has worked, and it has worked well."
Originally, people were required to work from home to minimise the spread of the virus, with Prime Minister Boris Johnson establishing numerous national lockdowns. Beddall, however, believes that many in the industry now recognise and feel that the hybrid model has become the new normal and has proven itself effective in the last six to 12 months.
"However, we also strongly believe that there is a real benefit to employees returning to the office, whether that be part-time or full-time," he added.
According to Beddall, at Bluestone, the firm has already seen the positive impact this has on bringing about more collaboration, a stronger culture, and access to training for and between employees. He believes there is a balance to be found between working from home and going into the office, however, he acknowledged that this is in part dependent on the individual and their specific role. In particular, he has noticed roles like telephony support and sales are more effective when working in an office environment.
Read more: Barratt Homes: Over a third expect to work from home in future
Still, he remains optimistic about the concept overall.
"We have seen that every lender has successfully navigated through the pandemic, where in many cases, all staff were working from home," he said.
"That being said, we do not believe working from home is for everyone, so it is important that the industry continues to offer an office environment or a hybrid model, such as the one Bluestone has adopted."
As a result of this, he said it is important that a tailored approach is offered according to people's job roles and employees' circumstances.
"We are also aware that people's mental health has suffered during the pandemic as a consequence of feeling isolated at home," Beddall said.
Read more: London revealed as the worst city for tenants working from home
Due to the difficulties of working from home for some, Beddall said that Bluestone is committed to ensuring that an office space is available in order to support colleagues who would otherwise feel secluded. The main variance between working from home and going into the office five days a week, is often morale and productivity, he believes.
However, the hybrid model has allowed staff to save time when it comes to commuting and also be more flexible around their personal lives, ultimately achieving a better work-life balance. This means they are often more motivated and therefore produce higher quality work, as well as generally improving their wellbeing.