Its total assets now stand at £1.6 billion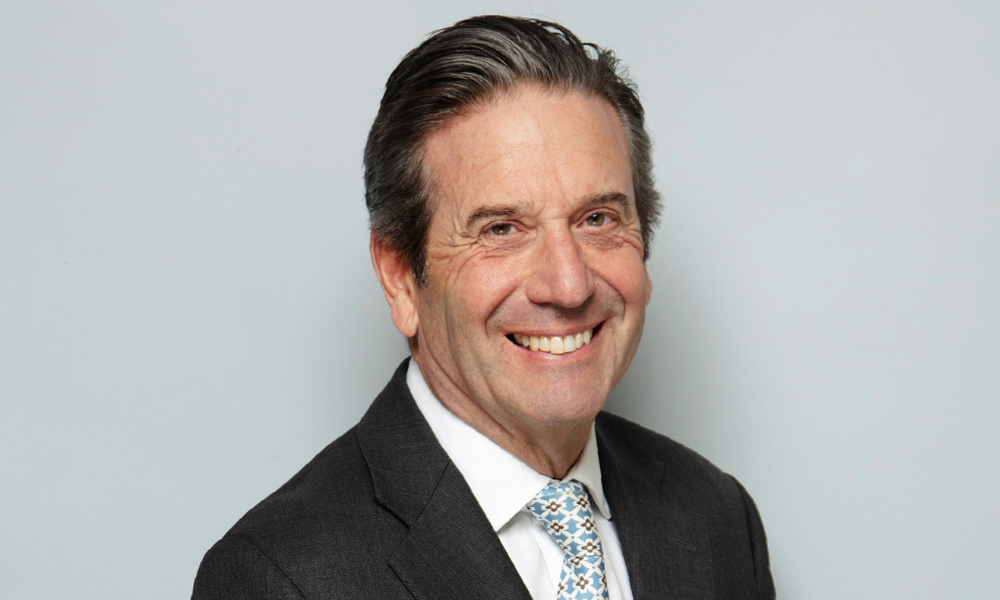 The Weatherbys Banking Group has announced record profits and strong growth, with pre-tax profits more than doubling in 2022.
The group reported that its profits rose by 124% to £15.2 million. The total assets of the group now stand at £1.6 billion as client deposit balances went up by 8% to £1.52 billion, while client lending balances rose to £776 million.
Weatherbys also expanded in terms of personnel, with staff numbers growing 22% from 302 to 371. It opened an office in Manchester to grow its private banking client base in the North West. The group now has eight offices throughout the UK, including London, Edinburgh, and Wellingborough.
Aside from its investment in people, the banking group spent over £9.5 million – the equivalent of 63% of profits – on technology and operations.
Founded in 1770, Weatherbys is a seventh-generation, family-owned business. The group includes Weatherbys Private Bank, Weatherbys Racing Bank, Arkle Finance and insurance broker Weatherbys Hamilton LLP.
Weatherbys Private Bank arranges short- to medium-term mortgages, and loans exclusively for clients secured against residential property, spanning owner-occupied and buy-to-let property.
"Rising interest rates has led to increased profits this year for the Weatherbys Banking Group, mainly as our return on surplus treasury assets is closely linked to base rate," Roger Weatherby (pictured), chief executive at Weatherbys Banking Group, stated in the group's annual report for 2022. "We are proud to report the highest profit in our history, but for us as a long-term business, we look at our overall return across the economic cycle.
"Our aim is to achieve a long-term return on capital that allows us to meet the needs of all our stakeholders, especially our clients. To do so, we must invest in technology and people to provide exceptional client service levels, supporting our staff to develop, and provide an appropriate return to our shareholders, all while offering good outcomes for borrowers and depositors."