He will replace David Bellamy, who will step down in March 2024 after six years in the role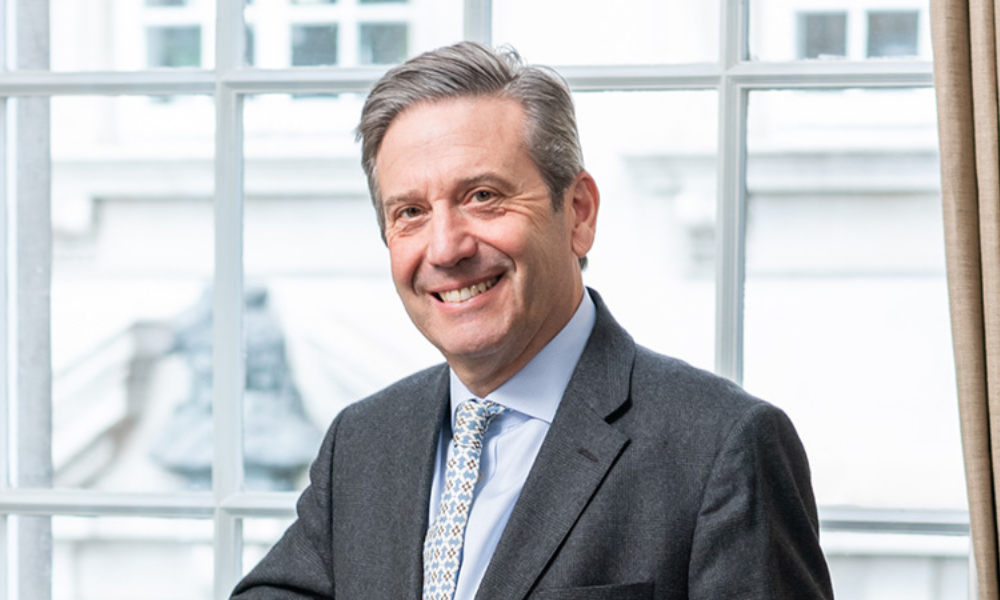 The Weatherbys Banking Group has announced that current chief executive, Roger Weatherby, has been appointed as its next chairman, replacing David Bellamy, who will step down in March 2024.
"Roger has worked for the group for nearly three decades and has been CEO of the Weatherbys Banking Group since 2000," Bellamy said. "In that time, the business has gone from strength to strength while maintaining the Weatherbys family values and personal touch."
Quentin Marshall, the current managing director of Weatherbys Bank, will take over as CEO of the banking group from September 2023.
The Weatherbys board has also appointed, subject to regulatory approval, an additional non-executive director in Mark Batten, who will take over the chair of the audit committee and who will also be the senior independent director.
Commenting on his appointment, Weatherby stated that while it had been his privilege to have led the bank as chief executive for more than 23 years, now was the right time to put their long-term succession plans in place.
"My involvement with the group remains, and I am excited to be taking on a new role as chairman," he said. "I would like to thank everyone, past and present, for helping us grow into the business we are today. In particular, I would like to thank David for his exceptional guidance as chairman over the past very busy and successful six years."
Weatherby added that he was delighted to announce his successor, Marshall, whom he described as having "a rare combination of deep private banking expertise and a thorough understanding of what clients want and deserve, namely exceptional personal service."
Founded in 1770, Weatherbys is a seventh-generation, family-owned business. The group includes Weatherbys Private Bank, Weatherbys Racing Bank, Arkle Finance Ltd, and insurance broker Weatherbys Hamilton. It recently announced record profits and strong growth, with pre-tax profits more than doubling in 2022.