Total assets, mortgage balances, savings, capital, and profits all reached impressive highs in 2022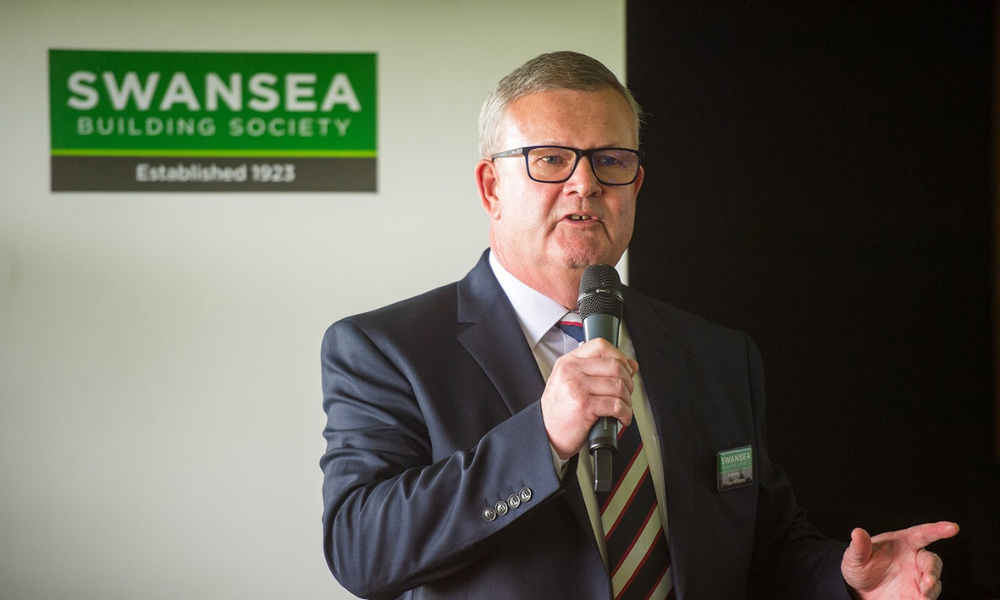 Swansea Building Society has announced that it has achieved its highest ever growth in its balance sheet, supported by record profits, despite operating in a challenging economic environment last year.
The mutual said its total assets, mortgage balances, savings, capital, and profits all reached record highs in the 12 months to December 31, 2022.
Total assets, mortgages, and savings balances all increased by 14% compared with the same period a year earlier.
Total assets hit £529.8 million, growing by £66.3 million. Its savings balances reached £492.9 million, an increase of £61.6 million, while mortgage balances were £410.9 million, an increase of £50.3 million.
According to the building society, its mortgage growth was driven by gross mortgage completions of £112.3 million, the second highest in its history after 2021.
The Society's growth was supported by record profits before tax of £5.4 million compared with a previous record of £5.2 million in 2021.
The record results were achieved in the context of a fast-changing environment for banks and building societies last year, with the Bank of England raising interest rates nine times in a 12 month-period from December 2021. Despite the base rate hikes of 3.4%, only 1.25% was passed on to variable rate borrowers as at the end of last year.
"2022 was another difficult year for the UK economy due to the severe headwinds we have faced," said Alun Williams (pictured), chief executive at Swansea Building Society. "The society had to balance the needs of borrowers, savers and colleagues. But I am incredibly proud of how we thrived last year, strengthening our financial position for future years, as well as investing in several initiatives to better serve the needs of our customers and communities.
"Financial ratios are just one measure of the society's performance. It is also vitally important that we are also successful in terms of the quality of customer feedback and member satisfaction. I was delighted that, based on customer surveys in 2022, 97% of respondents said they would recommend the society to other prospective customers.
"As we look to our 100th year and beyond, the society is well placed to navigate through difficult trading conditions caused by the current economic uncertainty. We will continue to support members through whichever channel is best for them, whether that is in-branch, telephone or online."
Want to be regularly updated with mortgage news and features? Get exclusive interviews, breaking news, and industry events in your inbox – subscribe to our FREE daily newsletter.