While 'not for everybody,' offset mortgages offer relief on payments without surrendering financial flexibility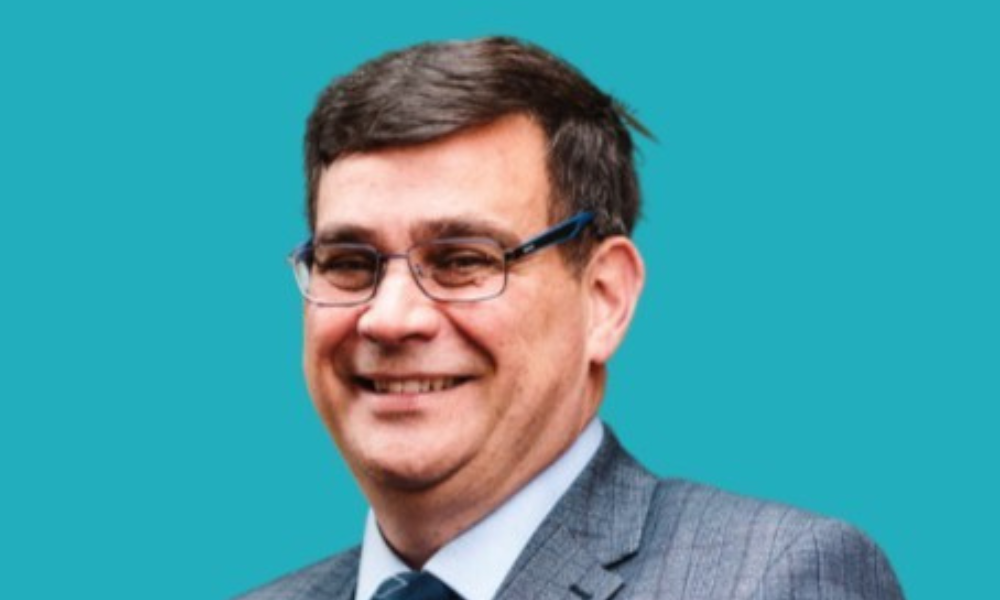 Market conditions are leaving customers with some difficulties choices, leading to an increase in inquiries about non-standard mortgage options.
One alternative that may be increasingly in step with the times, at least for some clients, is the offset mortgage, which work by 'offsetting' the amount of money you need to repay on your mortgage against what you have in a savings account.
Two brokers who routinely work with offset mortgages said there is a general lack of awareness of this product, which can present an excellent opportunity for cash-rich customers.
Pandemic savings open more doors to offsets
Gavin Ameer-Beg (pictured), from Acclaimed Mortgage Consultancy, said that he has encountered a number of customers sitting on pots of cash following the restrictions caused by the COVID-19 pandemic.
"I appreciate it is not everybody, but there are some people who saved during that time when they could not spend," he said.
Ameer-Beg added that as a result, some people are thinking about paying down their mortgage. But an offset mortgage, in which a large balance in a linked savings account can reduce payments, gives them the opportunity to achieve similar results and still retain access to their money.
Read more: Are offset mortgages a good option right now?
With an offset mortgage, people can make their savings work hard while retaining full control of them. As such, Ameer-Beg said he would recommend them to customers who have spare cash which is not earning them much interest elsewhere.
"If the savings are sitting in a low interest savings account, clients can turn to an offset mortgage and really put that cash to the most effective use," he said.
'They are something, as brokers, we do not do enough of'
John Marr, from Trusted Mortgage Advice Ltd., believes that offset mortgages present a huge opportunity given market conditions.
"I feel really smug about personally having an offset mortgage," he said. "They are something, as brokers, we do not do enough of."
Marr said he regularly recommends offset mortgages because of their flexibility.
"I was speaking to someone the other day who was thinking of paying £60,000 off their mortgage, but was not sure, because they would not be able to get at that money again," he said. "I told them about offset because it means you effectively get to use the money towards your mortgage, but still are able to access it if you need to."
An opportunity to engage with a client's long-term plan
Both Ameer-Beg and Marr said they have seen an increase in the number of in people taking out offset mortgages, largely driven by broker-led conversations and advice.
"Most customers simply do not know they exist," said Ameer-Beg. "Offset mortgages are something the market really needs to be more aware of. It has got to be right for the client, but they present a great opportunity for brokers to talk through a client's long-term plan, and perhaps work with IFAs too.
"The future certainly looks positive, but we need to raise the overall awareness of this product – as well as more lenders offering offset mortgages."
Going forward, Marr believes there is a strong opportunity for offset mortgages in the current climate, not only because of their flexibility but the gap in interest rates between savings accounts and mortgages.
"The interest on savings is going up," he noted.
"But it still does not equate to the interest on your mortgage."
Have you been advising more customers to consider offset mortgages, given market conditions? Let us know below in the comments.