Work placement programmes create ideal opportunities for employment in the industry, expert says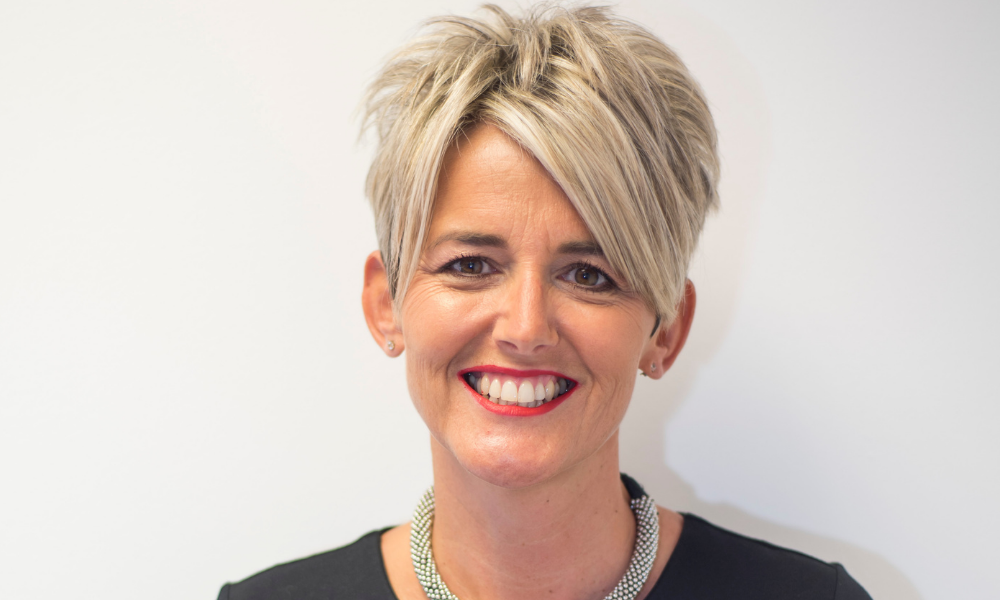 Work placement programmes are an ideal opportunity to attract the brightest and best candidates to the mortgage industry while creating a potential source of future employment, group director of people – development at Brightstar Group, Clare Jupp (pictured), has said.
Speaking to Mortgage Introducer following the launch of the financial service firm's Young Learners Summer Work Placement programme, Jupp said young people were "crying out for opportunities" to get into the workplace.
She said: "We're trying to encourage more young people into financial services to make it more diverse and attract more people to what is a great industry."
The firm will be hosting a group of 11 young people – six males and five females - ranging from year 11 students through to undergraduates at both its Billericay and London offices throughout the summer months.
The aim is to encourage them to take up a career in financial services and introduce "much-needed" young blood to the sector.
Read more: Do clients prefer female mortgage brokers?
Jupp revealed that young people are sometimes put off by common misconceptions about mortgages being "boring".
She said: "I don't think they realise that there's so many different aspects to our business, when you think about marketing, business, development, finance and people development, and that's one of the things we're trying to show in our programme."
She added that the industry also suffered from having a stereotypical image as "something that men go into".
She said: "I feel passionate about this as we're also trying to attract more young women into the industry, so it makes sense to start with young people."
Having formalised strong links with local schools, Brightstar is also partnering with one specific school on its BTEC business course to provide motivational talks, taster and mock interview days as well as real-life experiences in an office setting, which will include such study units as entrepreneurialism, graphic design, social media and IT.
The long-running programme has a proven track record. Its own group chief operating officer, William Lloyd Hayward, was once a trainee, beginning at Brightstar as its very first administrator.
According to the company, there are "countless" other cases of team members who have trained to become mortgage advisors and brokers, or who have moved into other areas of the business, such as finance and executive PA roles. There are also currently four members of the team who previously completed a work experience placement with the firm.
Jupp said the Young Learners programme had now become more structured, having recruited the students by attending careers fairs and creating school partnerships.
Nonetheless, she believed more could be done to focus the school curriculum on practical work placement schemes.
"Some schools are doing it a bit better than others, but I think for some it's still a bit piecemeal, maybe because the curriculum has got so much to include, but I don't think that young people necessarily have the opportunity to have an interview experience."
Read more: Guarantor mortgages: Are they a good idea?
For Jupp, applying for an imaginary job by putting together a letter of application and a CV before setting up a mock interview with managers "is absolutely priceless" for anybody thinking of venturing into the job market.
To make the point, she cited one person who was struggling with her A levels but who enjoyed her experience so much during last year's work experience programme that she decided to take up a job at the firm and is now preparing her industry qualifications.
From Brightstar's perspective, having four members of its team who were originally on work experience placements and were now working for the firm is ample proof of the programme's success, she said.
"It could be a source of potential future employment. Obviously, it's good for the business in terms of our social responsibility, which we take seriously, but I also think it's a brilliant professional development opportunity for team members.
"If we could get people to engage in these kinds of things a bit more, it would give financial services an opportunity to recruit some brilliant people, because it's not something anybody necessarily thinks about when they're at school."