Specialist lender commits to investment in regional unit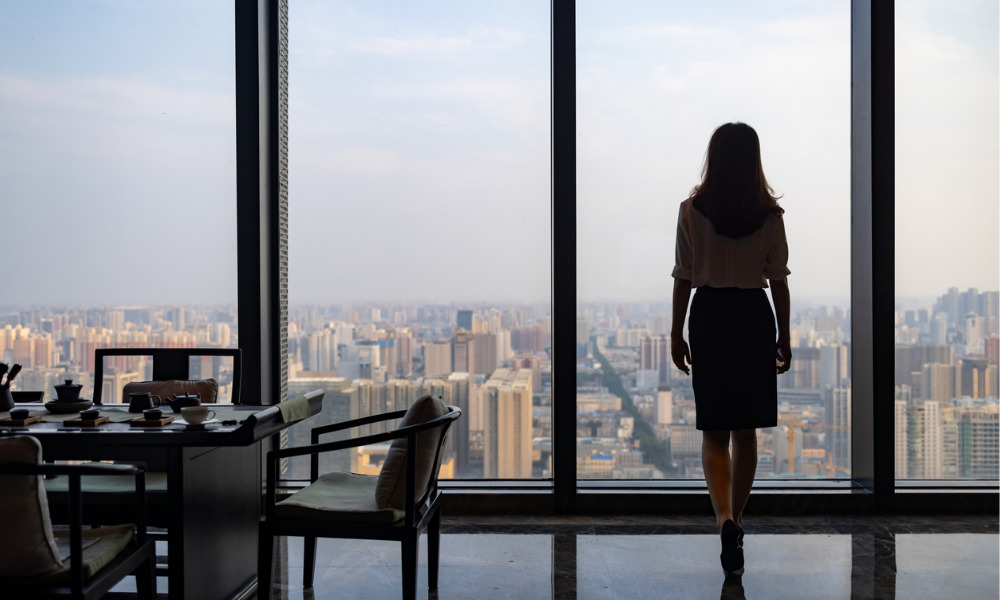 Specialist lender Cambridge & Counties Bank has named two new hires for its West and Wales real estate team - Sophie Wilkins and James Roche join as senior relationship managers.
Based in Bristol, Wilkins joins the bank following five years at Bankwest in Australia, most recently as a senior relationship manager, where she managed a portfolio of around 50 clients and debt facilities between £1 million and £15 million.
Roche, who is based in Exeter, has been immersed in commercial banking for 16 years, working with both brokers and customers with relationship management as his key focus. He previously worked in the Yorkshire Building Society as a relationship director.
"Both have extensive experience and a deep understanding of the needs of our clients and the brokers that support them and are joining us at a time of growth and expansion, said regional director Paul Howard. "The West & Wales area is a key market for the bank, and we will continue to invest in the local team."
Read next: Mint Property Finance bolsters team with new hires
The two appointments reflect the recent growth of Cambridge & Counties regional property book after the lender saw enhanced demand for its real estate product suite in 2021 across the Midlands and wider UK market. In the West & Wales region, the bank has enjoyed increased activity in the commercial and mixed-use space, with demand continuing to grow in 2022.
Read next: TAB taps former West One Loans talent as new risk chief
Cambridge & Counties recently announced total lending over £1bn as part of its 10th anniversary celebrations in June. Originally focused on the East Midlands, the Leicester-headquartered bank now has major offices in Sheffield, Bristol, London, and Glasgow.