Client retention is arguably more important…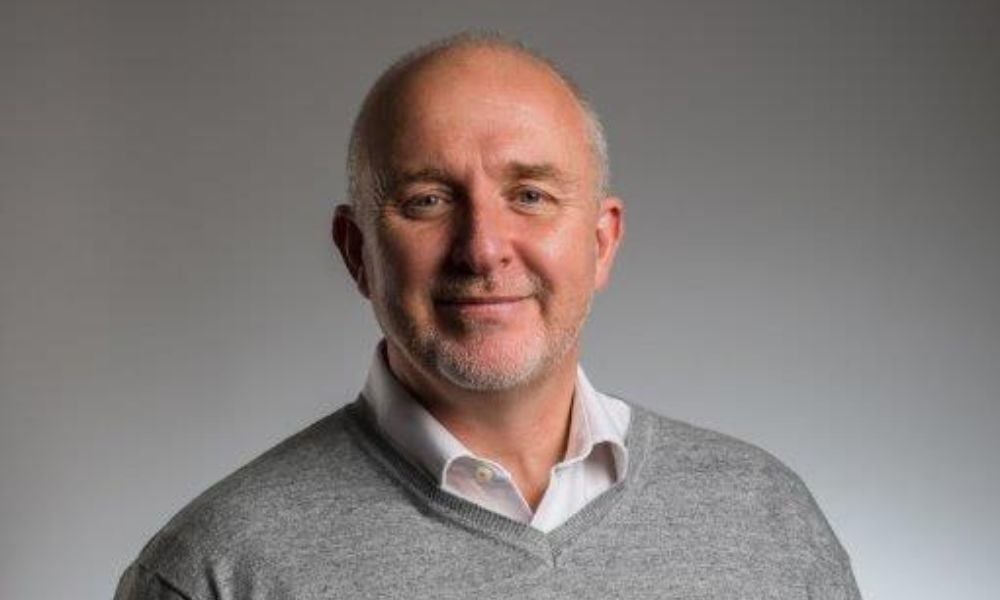 "Winning more business is not just about new clients, especially in the current climate," according to Mike Davies (pictured), head of business development at YBS Commercial Mortgages.
He believes it's time to encourage brokers to think about how they can grow their business. However, he noted that it is important to consider where those new deals might come from.
"We know that it is easier to focus on the pull of a brand-new customer to get that next deal over the line, but what about the clients you have serviced before?" Davies questioned. He explained that it can cost up to seven times more to attract a new customer than to keep an existing one.
"So, it is perhaps even more important to turn your attention to the ones you have already," he said. This includes clients who are refinancing, and Davies added perhaps struggling in the current, more complex, climate.
Read more: Brokers – why you can't ignore underserved borrowers
"There is no doubt that it can add real value to your business to look to the customers you have helped before when it comes to your overall strategy," Davies said.
He said that if you use the right tools and software, this is something you can easily keep on top of. A Customer Relationship Management (CRM) system can help with this, lightening the load by reminding a broker of key dates, for example - like the end of a client's fixed rate period. A CRM system can also help in collecting the right data upfront so that it can be used later.
In addition, it can enable a broker to demonstrate that they understand their clients and can tailor other products and services specifically to their needs.
"A key benefit is that it can also free up your precious time, sending trigger-based emails at key points in your clients' journey on your behalf so that you do not have to," Davies said.
Read more: What makes brokers' top five criteria searches?
"The other thing to consider is trying to engage with your existing clients at other times, not just when you see the opportunity to offer them something," said Davies. For example, he pointed towards sending a newsletter or other added-value content containing relevant market materials.
Another way for brokers to engage with their clients is through the use of industry news, which he explained can create a regular touchpoint and in turn help the broker build trust with their client. He also said this helps the broker position themselves as an expert in their field and puts them and their business, instead of the competition, in the front of their clients' minds.
"The fact is that customers who return are much more likely to recommend you to others," said Davies. If the client trusts the broker and sees value in their service, then they are also more likely to return for other reasons, or further products, later down the line.
He added that if the broker can help them to find the right deal in the current mortgage market, they will be forever in your debt.
"Technology is constantly evolving and bringing with it new ways of engaging with your existing customers - take advantage of this and you could reap the rewards," Davies concluded. "After all, getting just one more deal could make all the difference to both you and your business."