"Difficult times make brokers' roles more critical"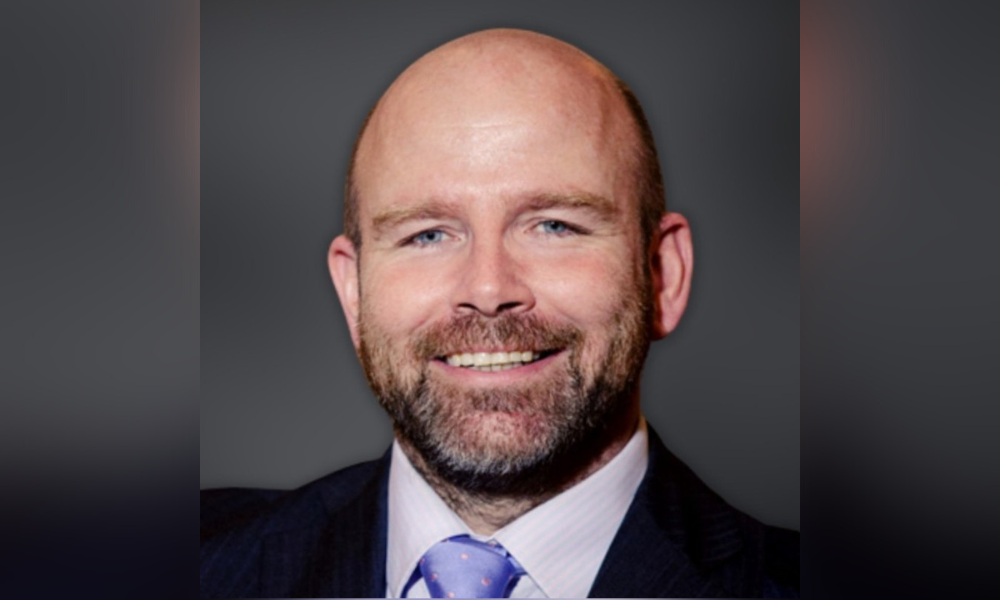 As the market suffers turmoil, the importance of the right advice and guidance from brokers becomes even more important. However, in order to deliver the correct support for customers, brokers must know how best to overcome difficult economic periods themselves.
Surviving tough conditions
Mike Brown (pictured), director of Crystal Clear Financial Services, explained that after the credit crunch, the drop in the market took its toll. However, he outlined that the lessons on how to survive were simple and are still applicable to today's market.
"Focus on the strategies that are going to create revenue, lead generation, checking in on existing clients, and networking to keep that momentum going on building activity," he said.
Read more: What are brokers expecting over the next 12 months?
Another key tip is to identify how to cut costs - he outlined that brokers must cut all unnecessary expenses. "Cut quick and cut fast," he explained. "I made the costly mistake in my early days of investing in radio advertising, and it failed massively."
In addition, he said it is important for brokers to always maintain their worth and value, and don't run into dead ends.
"If someone is giving you the runaround or is not committing, move on," he said. "Your time is precious, and you could be driving activity elsewhere rather than spending it on someone that does not want to commit."
Brown also highlighted that brokers should not do the jobs that they can get someone else to complete, such as admin related tasks. He questioned how brokers can build activity and drive new enquiries when they are loading applications and chasing lenders. "You can get someone to do that while you are out talking to new prospects and closing more deals," Brown added.
After the market recovers
According to Brown, he survived the last market crash due to the basics above, and once the market began to return to normal, business momentum grew and his business started to flourish.
"Once the market started to recover, it was a question of knowing what I wanted the business to do, and from that, for me, it was to grow," he said.
Read more: Which mortgage brokers are going to be OK?
One of the biggest investments he made following the last recession was in a business coach, a mentor.
"If you get the right person that can look at you and your business, they can help propel you to levels you did not think were possible, if you want to," he added.
Brokers in demand
Brown stressed that while there is likely to be less demand due to the economic climate, people will always need to buy and sell properties, and therefore brokers need to be ready and available to cater to their customers.
"For those of us that have been around for some time, as in before the last credit crunch, you will know two core challenges are faced during a tough economic period," said Brown.
He outlined, firstly, when rates are going up and the market is in turmoil, clients need advice more than ever before. Secondly, when rates are going down, clients want the help of a professional adviser to get them the most suitable deal possible.
"So, in difficult times, our role becomes more critical and also a huge lifeline to many. From a slightly selfish perspective, it does make us quite 'bulletproof' as there is always a need for our services and advice," Brown added.