New deal raises £400 million to support the mortgage lending specialist in providing complex mortgage solutions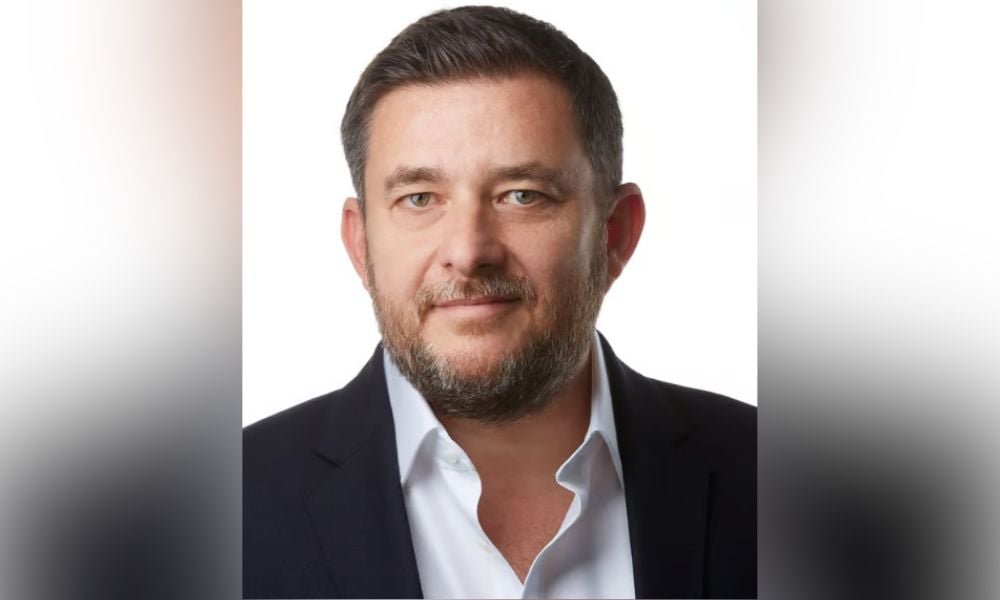 Belmont Green, trading as specialist lender Vida Homeloans, has issued its second residential mortgage-backed security (RMBS) of the year, raising £400 million to help drive lending growth across the specialist residential and buy-to-let markets.
The deal, named Tower Bridge Funding 2023-2, was supported by Barclays, NatWest, and Santander, and attracted £600 million of demand from UK and international investors. The Class A notes were preplaced with the Class B, C, and D notes being offered publicly and oversubscribed by 6.8, 6.2, and 3.2 times respectively across the tranches.
Belmont Green said the transaction, together with warehouse facilities, further strengthened Vida Homeloans' funding capacity to support the growth and development of the business.
Overall, this is the 10th RMBS transaction from Belmont Green. The first of the year raised £350 million, and was supported by Bank of America, Barclays, Macquarie Group, NatWest, and Santander.
Belmont Green reported a strong 2022 performance, with new lending hitting £795 million in 2022.
"We are pleased to have priced our second specialist mortgage deal of the year, with the transaction drawing strong support from investors," John Rowan, chief financial officer at Belmont Green, said. "The demand is a testament to the strength of our portfolio and the levels of oversubscription demonstrates confidence in our investor approach and execution."
Anth Mooney (pictured), chief executive officer at Belmont Green, added that the business is on a "far firmer footing than it has ever been."
"We are delighted with the outcome of this transaction despite the market challenges," he said in a post announcing the deal. "Our capital markets expertise, combined with the diversified funding capability we will have as a bank, will provide a platform from which we can compete more effectively and achieve our growth ambitions."
Want to be regularly updated with mortgage news and features? Get exclusive interviews, breaking news, and industry events in your inbox – subscribe to our FREE daily newsletter. You can also follow us on Facebook, Twitter, and LinkedIn.