New lending hit £795 million in 2022, up from £463 million in the previous year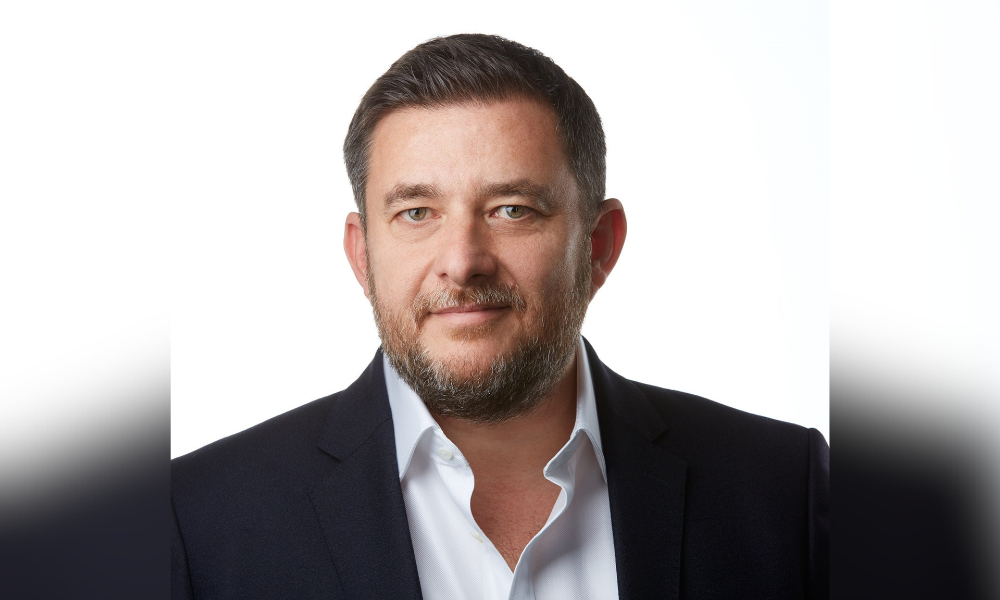 Belmont Green Finance Limited, trading as specialist lender Vida Homeloans, has reported a strong 2022 annual performance, with both statutory and core profitability achieved against a backdrop of significant market disruption.
The lender said significant investment in mortgage transformation resulted in streamlining Vida's service and scaling the operating model, with new lending hitting £795 million in 2022, up from £463 million in the previous year.
Vida also successfully completed its eighth residential mortgage-backed security transaction in 2022, raising £400 million, which was followed by a further £350 million in January 2023.
Vida also formally started the application process to become a bank.
In addition, the lender has launched V-Hub at the end of last year, giving intermediaries direct access to underwriters, resulting in the lender achieving its highest ever net promoter score.
"Despite significant market headwinds and economic uncertainty, I am pleased to report that we continued to make strong strategic progress, again delivering profitability," Anth Mooney (pictured), chief executive at Belmont Green Finance, said.
"We enter 2023 in a confident position, with committed funding capacity in place, a high-quality loan book, a strong capital base, cautious provisioning, and a well-established distribution franchise – we are well placed to execute on our lending plans for the year ahead and continue our journey towards becoming a bank."
Mooney also credited the lender's strong 2022 results to the continued hard work, dedication, and performance of its team.
"I want to wholeheartedly thank our colleagues who have played their part in helping grow our business while successfully navigating further market uncertainty," he said. "As a team, we remain fully committed to creating the leading challenger brand in the UK specialist mortgage market, so that we can help many more people find a place to call home."
Want to be regularly updated with mortgage news and features? Get exclusive interviews, breaking news, and industry events in your inbox – subscribe to our FREE daily newsletter. You can also follow us on Facebook, Twitter, and LinkedIn.