New brand vows to provide essential background support to advisers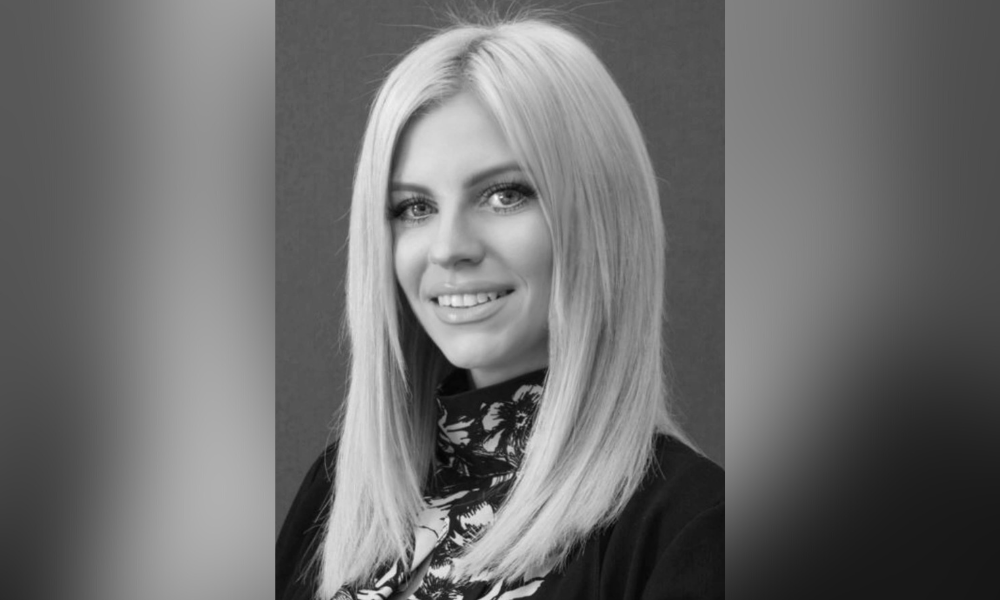 Clarity Wealth Management has had significant growth in the financial advice space over the past couple of years, with nearly 50 advisers across the country under the Clarity brand advising clients on their financial planning goals.
While the financial advice firm has experienced growth during that period, the same cannot be said for a number of firms and self-employed individuals working in the mortgage industry, as they have had to face several challenges in the past few years, such as the pandemic and, more recently, increases to costs of living and interest rates.
As such, mortgage brokers and advisers – especially those who are self-employed – have been under a growing amount of stress.
With the mortgage industry under increasing pressure, Clarity Wealth said that it is more important now than ever to bring mortgage advisers on board to provide clear, concise advice to clients who need the support of an experienced, independent, and whole of market mortgage adviser.
Samantha Bickford (pictured), mortgage and equity release specialist at Clarity Wealth Management, believes that background support from a company for the self-employed mortgage adviser is essential to the adviser's mental health.
Read more: Mental health in the mortgage industry – how to stay on track.
"The self-employed world can be lonely, especially in the current economic climate where the role is currently very challenging and demanding," Bickford pointed out. "Knowing that advisers have the support in place to ensure they can run their business effectively and are getting value from the company they work with is vital."
Clarity Wealth Management has launched its new brand, Mortgages with Clarity, to grow the mortgage and equity release side of its business. Bickford is inviting self-employed mortgage and equity release advisers to join them.
"For any advisers interested in joining Mortgages with Clarity, you will be part of a team of supportive, and ethical advisors who put their clients' best interests above all else, with the background support from us to ensure the advice process is smooth, efficient, and compliant," she said.
"Mortgages with Clarity's mission is to lead the way for advisers in the industry to be part of a supportive company that gives advisers the structure and ability to seamlessly do what they do best, provide quality advice to their clients and grow their business."
The Mortgages with Clarity proposition, according to Bickford, includes advanced technology for the whole advice process, from fact find to sourcing to completion; compliance support; business development; CPD support and training; all-round support for business growth; quarterly face-to-face team meetings with Clarity colleagues; and competitive terms on a bespoke basis.
Those interested in joining Mortgages with Clarity may contact Samantha Bickford at 0800 2335599 or through email.