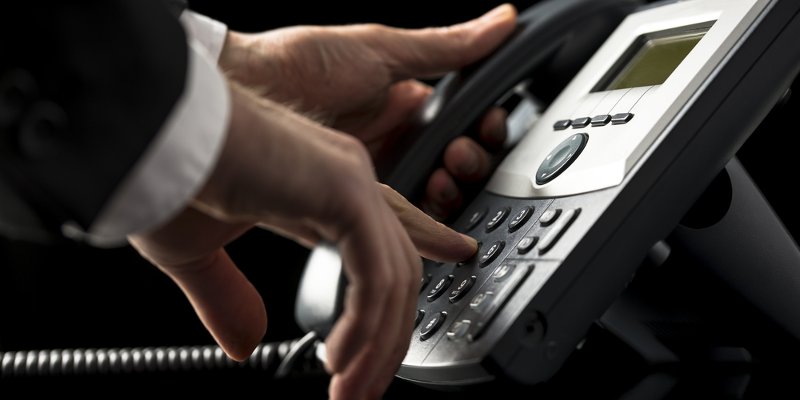 Pete Gwilliam is director of Virtus Search
Mortgage intermediary sales channels are undoubtedly evolving, and the use of digital and telephony services in support of field-based, external account managers is going to redefine how sales channels operate.
The general consensus among mainstream lenders is that there will be more telephony and fewer field-based headcounts. A deciding point, stemming from the past 16 months of restricted business practices, is increasingly likely to be this: does the lender benefit from a greater market share in those regions where it has field-based business development managers (BDMs), compared with its overall national average?
Where local activity evidences an above average market share, there is likely to be a strong case for keeping a field-facing sales focus. Moreover, there are certain key distributors that are strategically important, which are always going to have a dedicated field-based focus.
In the larger field sales and national account teams, this will inevitably lead to some degrees of reprioritising sales channel resources, and whilst this is being undertaken there will be little appetite to recruit externally, other than in their telephony teams.
For those lenders still pursuing an increase in their market share, acquiring talent that has existing territory knowledge and relationships provides the acquiring lender the chance to 'buy' the perceived advantage of hitting the ground running in the drive to grow volume. However, there remains an ongoing consideration of how the existing sales channel best accommodates such a hire.
Across these two themes, progressive sales leaders are using the lessons learned from the pivot in working models caused by the pandemic to not only redefine the skills they feel are essential, but moreover how geographic data and insights can allow a search for more talent to include more diverse backgrounds.
Of course, a proven history of working successfully with intermediaries will remain important, but this also feels like the time to apply a balanced scorecard when assessing potential, to include skills, attitudes, and behaviours, whilst marrying these with the importance of how new role requirements meet the wellbeing needs of the team.
I place a lot of store in feedback I gain on individuals through the sales channel peer groups they work within. This is not only from within their current employer, but BDMs working within other lenders and calling on the same accounts – let's face it, if a BDM from a competitor acknowledges that someone has a good reputation, then they must be doing something right!
This has always been invaluable in helping build insights on how and why someone is effective, but again can only be part of an equation, particularly when there is a desire to not simply restrict the lens upon those currently doing the job within the same region or set of accounts.
For obvious reasons, the past year or so has been more about being in a job than necessarily looking at external moves, promotion opportunities or any bonus potential.
The optimism brought on by a return to more normal working practices means I am already having more discussions with individuals ready to make a move, feeling that their career has been on hold for the last year, even when they have responded to the challenges presented.
My advice to these individuals is not to be so relieved – and flattered – because an approach is made. You are in danger of taking the first opportunity to 'run away' due to an overriding desire for change. Ultimately, this leads to not working through what is it you want to run towards.
Less often now are career discussions about salary increases. More recently, factors such as the lure of a better work-life balance, a more inclusive team, and stronger business dynamics are being raised in my consultations.
The debate about the merits and costs of an external broker-facing sales channel is not a new one, but the fact that telephony and digital solutions have been effective through the pandemic has really brought the cost versus value discussion to the fore.
Undoubtedly, the role of the telephone BDM is now a genuinely influential and important part of the sales model, and a great pathway through which to build a career.