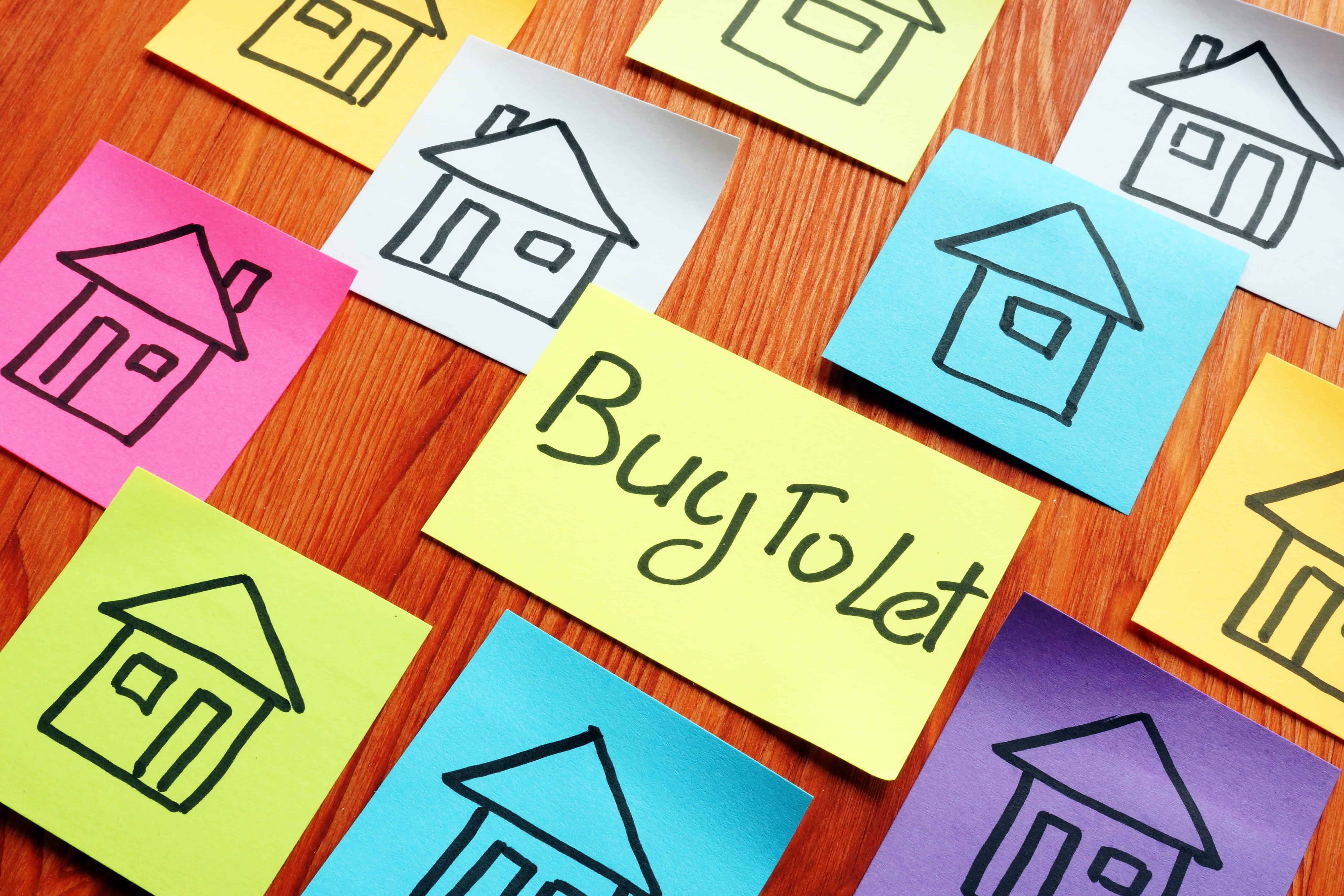 Ross Turrell is commercial director of CHL Mortgages
If I had £1 for every time I heard or read something which hinted at the demise of the buy-to-let (BTL) market over the years then I'd be an extremely rich man. Where would I invest this great wealth, I hear you cry? In property, of course.
The past 20 to 25 years have seen a rapid rise in the profile and importance attached to the private rented sector.
A large proportion of this can be attributed to the launch of the buy-to-let mortgage, which was developed on the back of growing confidence in the housing market, plus a shift in attitudes towards pensions and how to derive future income.
During this time, tenant demand has grown rapidly, and greater complexity has emerged around landlord requirements, funding capacities and investment opportunities.
Specialist BTL lenders and their breadth of product offerings have changed the face of the sector. Intermediary distribution channels have flourished, and the value attached to the advice process has soared for a variety of landlord types.
As demonstrated by its ability to absorb – and prosper through – the many challenges faced over the past couple of decades, the buy-to-let sector is a resiliant beast.
Residential property has proven to be a remarkably reliable source of income for a range of buy-to-let investors – especially when compared to many other asset classes – and despite negative tax and regulatory changes in recent years, landlords and investors have always found ways to adapt.
Focusing on present and future developments, rental demand continues to rise across the UK. Proactive investors have taken, and are taking, advantage of some economic uncertainty and a variety of property-related opportunities which have emerged in recent times.
These opportunities will continue to present themselves for proactive investors as dynamics continue to change and the mainstream lending community is tested in its capacity to meet a wider range of complex income scenarios and the changing employment landscape.
Another major factor which is likely to impact the BTL sector over the longer term is the availability of affordable housing. Despite some improvements made in homebuilding over the past few years, the pandemic has obviously had a major effect on these numbers, and with the target of 300,000 homes per year being built by the mid 2020s unlikely to happen, the supply gap will only continue to grow.
Specialist BTL lending propositions have come a long way in recent years in order to support and service a range of requirements, especially those of portfolio landlords and lending to limited companies.
These will continue to evolve to incorporate more common-sense underwriting, backed by sensible yet responsible criteria requirements and outstanding levels of service.
Technology will also be a future differentiator when it comes to making brokers' lives easier, and those lenders that get this balance right will prove themselves to be the main driving forces in elevating this sector to the next level in 2021 and beyond.