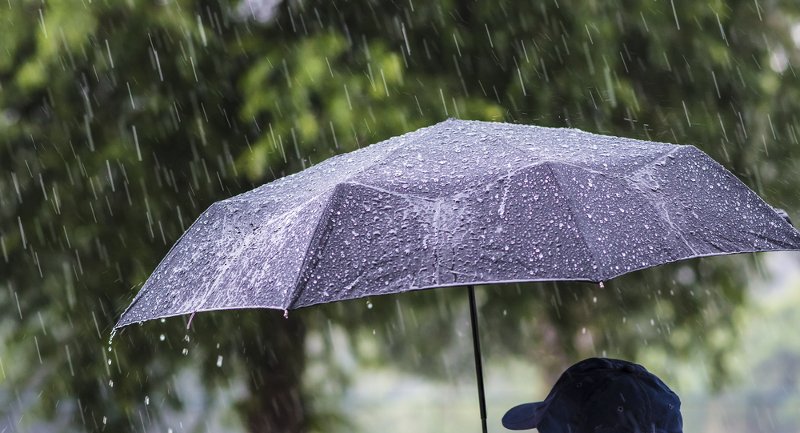 Rob Evans is CEO of Paymentshield
Every area of the UK economy has been hit by the outbreak of the coronavirus, and the mortgage market is no exception.
For advisers, this is going to necessitate a change in normal business operations to ensure that they can bolster any potential loss of income during this period.
In the short-term, we are undoubtedly going to see a downturn in new business, as the number of people taking out a mortgage for a new property declines.
Advisers should instead shift their focus to remortgage and product transfer clients and think about how they can upsell general insurance to help close any temporary income gap.
By continuing to sell GI to remortgaging clients in the long-term, this will build up a recurring income stream that can bring stability to the mortgage business.
Even taking this remortgage strategy, however, does not come without its complications. In response to COVID-19, some lenders have stopped accepting desktop valuations (particularly on higher value properties where there's greater risk) and of course, no physical ones will be conducted whilst the UK is under social distancing rules.
Other lenders, including several Lloyd's Banking Group intermediary brands, are temporarily withdrawing some mortgage products for both first-time buyers and remortgaging customers. This means that the process of remortgaging might take considerably longer than normal.
Nevertheless, there is still an opportunity for advisers. A good place to start is looking at their back book to identify if anyone is due to remortgage, and proactively contacting them to offer support.
Consumers will undoubtedly be looking to save money, and in the current economic climate, reminding them of the value of professional advice will not go unheeded.
Regardless of whether the remortgage gets put on pause by the lender, advisers should ensure they offer to look into the client's other financial products, such as GI, and determine whether they offer the best value.
We know from speaking to advisers within Paymentshield's portolio that time is often a perceived barrier to having a GI conversation, with many advisers believing it takes too long.
A pause in the remortgaging process gives advisers an opportunity to take full advantage of this gap and make having a GI conversation easier.
We also know that buyers on their second or subsequent mortgages can often feel more 'clued up' on the buying process and are therefore more sceptical of advisers' recommendations.
Justifying the move to a new home insurance policy can be easy, however, provided advisers take the right approach and use the right tools.
Using the Paymentshield Defaqto Compare tool, for example, can make talking about the benefits of a new policy compared to an existing one easy, with clients able to physically see how the two policies stand up against one another. As an independent comparison tool, Defaqto Compare can give additional validity to adviser recommendations, and help clients objectively recognise a quality product.
If the client has been with the same insurer for many years, the chances are they haven't reviewed their insurance needs for a while and they may be paying over the odds. In these situations, clients may have a policy that doesn't actually fit their needs and may not be providing value for money.
While ensuring the right cover for their needs is top priority, you may even be able to save them money; these savings can help to pay for any potential cancellation fee costs (for example, if the renewal dates don't match up), which itself often acts as a deterrent in advisers broaching a GI sale with a remortgage customer.
The outbreak of coronavirus will impact adviser business, but these effects do not need to be felt so harshly, provided advisers look at the opportunities that are available elsewhere.
Remortgage customers are one such example, and selling GI to them is a great way to supplement any loss in income – not least because remortgage premiums are almost always higher, meaning increased commission for the adviser.
If there is a remortgage pause as a result of temporary actions taken by the lender, this too should be seen as an opportunity, granting advisers time to commit to those GI conversations.
Ultimately, we have entered an era in which customers will want to feel more reassured financially than ever before, and will want to know with absolute certainty that they have products that are going to protect them. Advisers are in the best position to proactively offer this support.