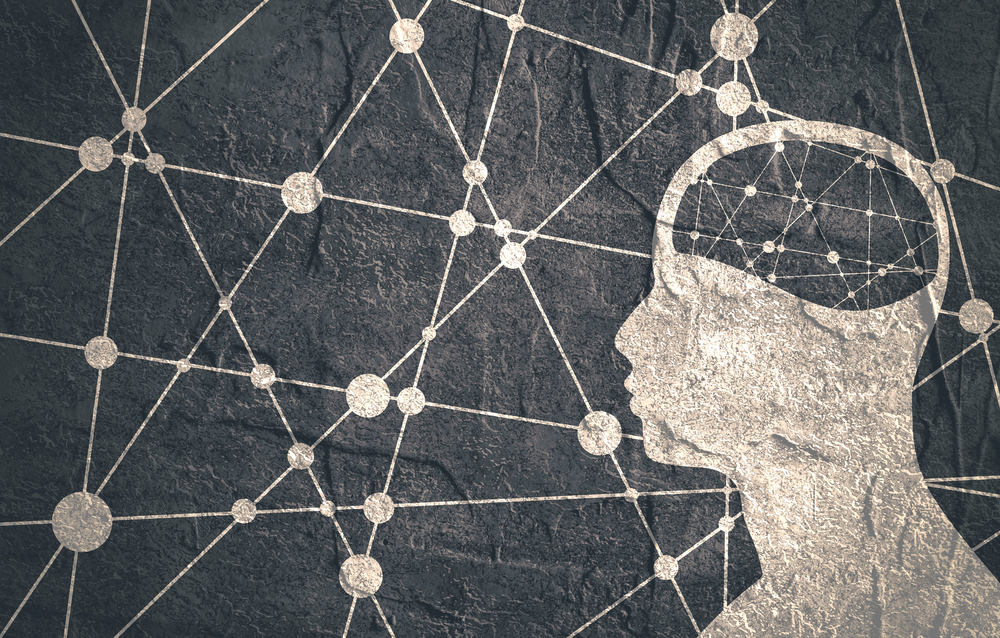 Mike Allison is head of protection at Paradigm Mortgage Services
There has been much discussion recently about access to insurance for people with mental health difficulties and there is still a perception that the insurance industry could do more when it comes to assessing and understanding mental health risks.
Recent information released from the Office for National Statistics (ONS) show that the suicide rate in Britain is at its highest level since 2002.
Tragically, the 11.8% rise in suicides was in part driven by an increase in young people - aged 10 to 24 – taking their own lives, with the overall rate for that age group reaching a 19-year high.
Suicide has been a prickly subject for the life insurance industry, with the topic having previously been regarded as something of a taboo.
Understandably, insurers have traditionally eyed those with a history of poor mental health as a potential risk, and have typically placed one- or two-year clauses on policies to avoid suicidal people taking out life cover with questionable intentions (something to still consider when re-broking a life case).
However, in recent years the conversation has been changing. Industry initiatives have highlighted the need to widen the access to insurance and underwrite individuals who have taken responsibility for their mental health - often by seeking professional help - more fairly.
Indeed insurers such as The Exeter are even prepared in certain circumstances to offer cover to those who have previously attempted suicide.
This, combined with the evolution of life and protection propositions to include mental health support, has put insurance providers in a position where they can, in theory, help prevent suicide or at least detect early-warning signs.
Examples of such support include a wide range of counselling, bereavement support services, therapy and GP access.
All of these are particularly valuable given budget cuts and staff shortages which are affecting NHS services.
Mental health remains a very personal and sensitive subject, although there has been a societal shift in the right direction when it comes to removing any perceived stigma. While life companies are doing many positive things to offer support for those with stress and anxiety, there is still much to be done.
If 'early intervention is key' – and I think we all believe it is - those insurers being proactive in offering support for people at the early onset of stress are to be applauded.
However, it is often the case that the services offered are not well-advertised to those who have access to them.
Many will be fortunate enough to have cover provided under a group arrangement, or indeed may have been one of the many taking up the unique arrangements Paradigm Protect have with UNUM, for example, but does everybody within those schemes know what added benefits are available?
Often, individuals are unaware of these services as the detail does not always get cascaded down to scheme members; a pretty sad fact given that these arrangements are usually established as a true employee benefit.
The other issue of course is that those that are the most vulnerable to suicide and self-harm, for example, are the very people who do not have open access to this kind of support or - as highlighted earlier - are of an age where they are not in a position to seek help from external sources such as those provided by insurers.
However, the good news is that the industry is truly doing more now than it has ever done to support clients through stress.
Many would say that such attitudes in effectively driving a 'consumer champion'-like approach to the sales of life assurance are likely to be much more effective than simply pointing out the need for cover.
Winning the 'hearts and minds' of consumers especially through real-life stories where people have been supported in their hours of need will drive greater consumer demand for life cover.
Information like this which is more relevant to people's everyday lives will surely help to ensure greater growth in our market.
Increasingly therefore, the 'prevention is better than cure' maxim has been heeded by many insurers in their pursuit of excellence and in their ability to treat customers more fairly than ever before.