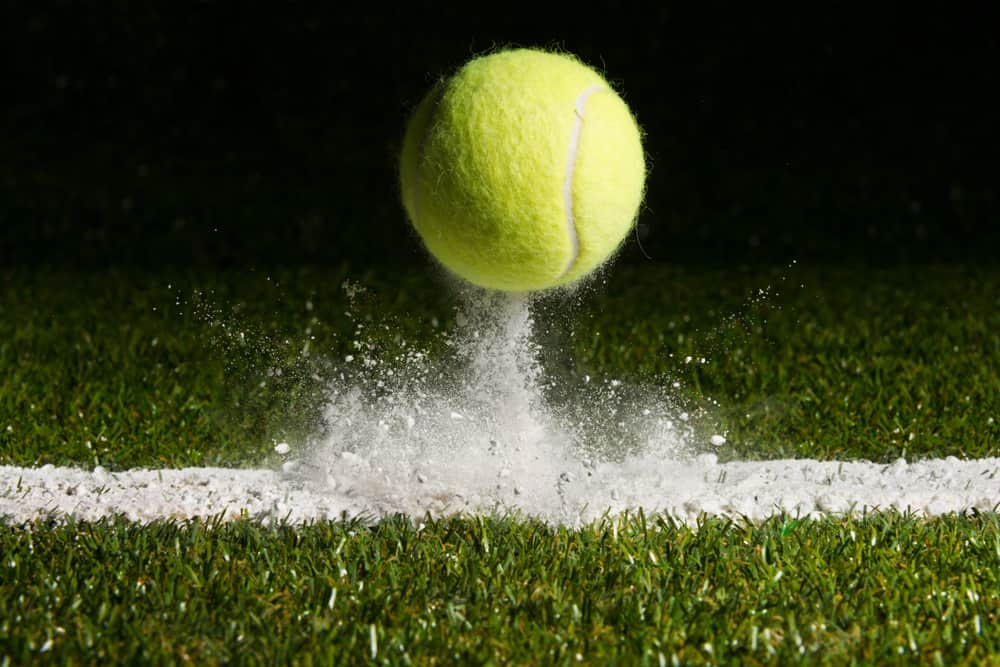 Mark Snape is managing director of Broker Conveyancing
Over a month into the new year, how has it been for you? While there is still plenty of water to flow under the bridge over the course of the next 11 or so months, the UK did finally leave the EU on the 31 January – an outcome that had seemed somewhat unlikely over the course of the past three and a half years, but which has now happened.
It's difficult not to look at this without some sort of 'Remain' or 'Leave' hat on, and with trade negotiations to take place throughout the rest of 2020 there is still a degree of uncertainty about what deal we will achieve; however in some sense we have an outcome.
And, as mentioned, we have seemed very far from this in recent times. Whether it turns out to be the success that many Leavers believe it to be, remains to be seen but it's happened/happening and, in that sense, I agree that we have to make the best of it.
Turning attentions to the housing and mortgage market, has your business seen any sort of 'Boris Bounce'? From conversations I've had with others active in the market, and indeed with our agent and advisory clients, there does appear to be a much larger degree of positivity around the market in recent weeks.
It's been quite obvious for some time that many potential purchasers and sellers have been hanging on to find out what might happen re: Brexit, before doing anything major like buying or selling a house. And, quite frankly, who can blame them?
The market has, of course, ticked over – especially in purchasing – because there will always be a base number of homeowners who have to buy and sell, but those who have not been time-sensitive have tended to hold back. I now get the sense, particularly from agents, that this attitude is thawing, and certainly since the start of the year there appears to have been a growing number of homes coming onto agents' books, and a growing willingness to put down offers and
the like.
Similarly, although it's obviously a somewhat different market, remortgage activity is also steady, as those who come to the end of their deals look to refinance or perhaps product transfer in order to secure a decent rate.
Again, in that sense, it's good news for consumers with rates – especially for those with larger levels of equity – very low, and (as I write) there's an anticipation that these could drop even further.
RATES AND CHOICE
One wonders, if this does play out, how borrowers (and their advisers) might well look at the rates/product choice on offer, especially when it comes to the term?
It's been quite apparent for some time that we've seen a growing popularity in 5-year fixes, indeed the latest Moneyfacts UK Mortgage Trends report in January showed just what a shift we've seen.
Back in January it said that there were over 600 5-year fixed-rate mortgages on offer, compared to 592 2-year; that's a significant change, especially when you consider that five years ago, 2-year deals outnumbered their five-year counterparts by 148, and last year, they were in the ascendency by 17.
So, we can see there has been a growing move towards five-year fixes in recent years, perhaps fuelled by the economic uncertainty around Brexit and a desire by borrowers to secure a good rate for a longer-term in order to ride out any potential difficulties that might be coming.
It will now be interesting to see if this continues to be the trend. Rate drops are likely to be good for both those who want two- and five-year deals, but undoubtedly the very cheapest rates will be over the shorter-term, and from an advisory perspective it means that clients can be refinanced in 24 months rather than 60.
Indeed, there has been some disquiet in the advisory space about the increase in five-year product popularity, because this means less transactional income over the period, and of course it may mean you don't get to see your client as much as you would like over a five-year term.
Although, it has to be said, that advisers who are waiting that long to contact clients and are not keeping in regular communication with them - regardless of when their deal runs out - should really be reviewing their marketing strategies and their dealings with existing clients.
But it's the case that instead of getting two lots of procuration fee income over a five-year period, advisers would just have the one. Which may potentially leave an income gap, especially if more and more clients have been seeking and taking five-year products, and if this continues in the future. More product choice/more competitive rates in the 5-year space could make this more likely.
Plus, of course, we can't discount the greater numbers of product transfers, a focus on execution-only, and direct-to-consumer marketing being ramped up. In such a market, advisers may well need to think about how they are maximising the advice they can provide to every single client, especially if they're not going to be writing their next mortgage for another five years.
This makes 2020 an incredibly important year for diversification – no client should be leaving you without a protection or GI review, no client should be going to their local or family solicitor for their conveyancing, no client should be recommending anyone but you, no client should think their adviser has forgotten about them even if you arranged the mortgage last year.
Constant contact and being able to offer the widest possible range of advice services available will ensure you have the edge over adviser competitors, or indeed lenders coming for your business. 2020 has plenty of opportunities but make ultra-sure you're also grabbing the low-hanging fruit and the best place to start is with the orchard that is your existing client base.