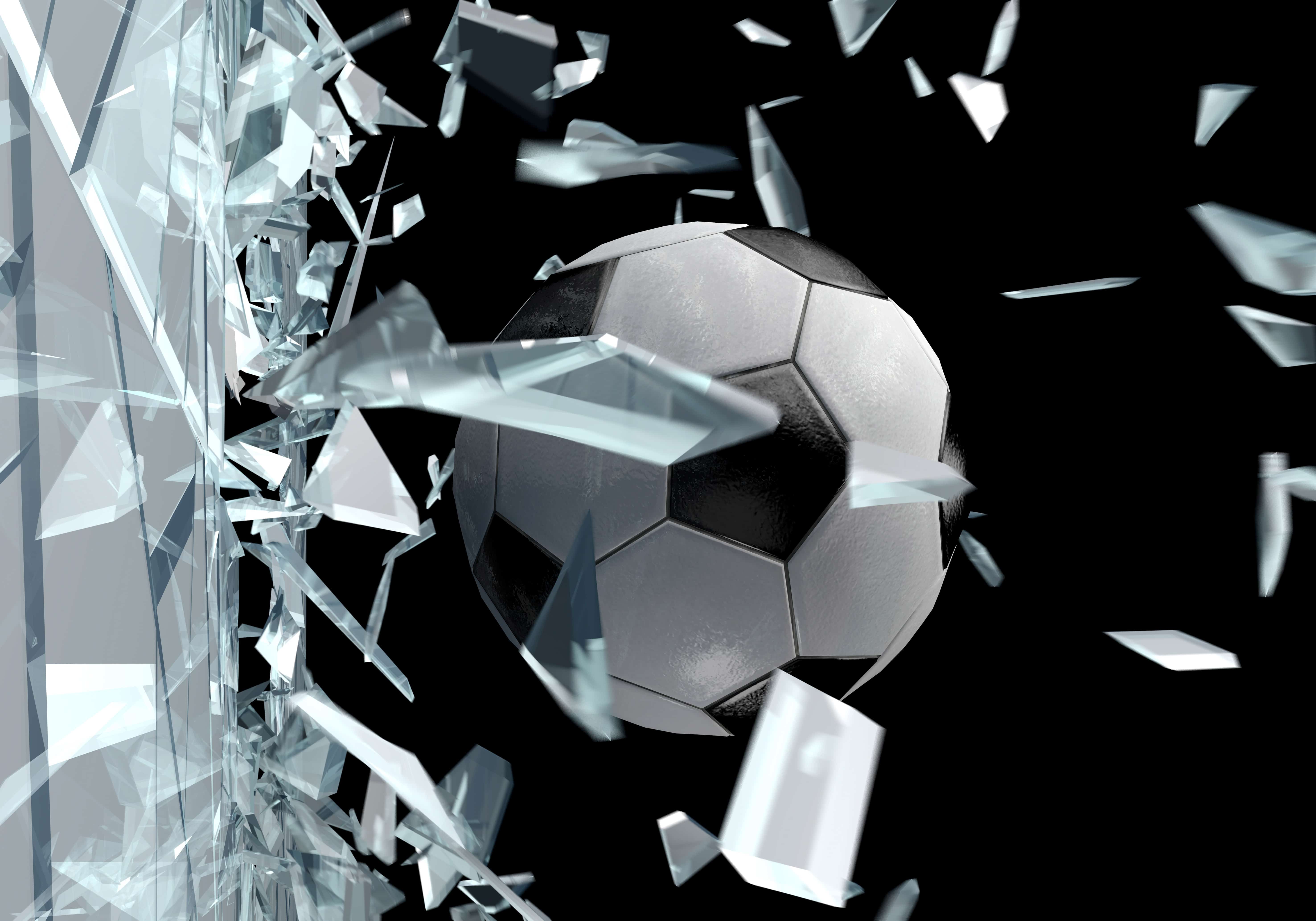 Kevin Paterson, director of sales and marketing, Ceta Insurance
When it comes to insuring our homes, most of us know that certain situations can make the process a little more complex.
Thatched roofs, flood plains, subsidence and even lodgers can make arranging home insurance seem daunting, to both adviser and customer.
The non-standard household insurance market is estimated to be worth in excess of £1.5bn and accounts for nine million properties – around 30% of the market – which often isn't being insured.
Many mortgage and general insurance (GI) brokers will also be familiar with the problems associated with obtaining home insurance, for certain types of occupations. There are several jobs considered high risk, and some of them might be surprising.
Some occupations can cause insurance companies concern about the increased risk to the security of a home. These tend to include people who work from home, those who may have regular visitors to the property, or are often away from the property, and those who may keep valuable items in the house.
Examples of the more predictable high-risk jobs would involve those who sell jewellery, lend money or provide gambling services. While some of the more unusual occupations that could cause concern are circus workers, tattooists and clairvoyants.
I don't think it's anything to do with predicting the future or communicating with the dead. What I do know, is that insurers are getting increasingly detailed about pricing and the propensity to claim, even down to the job you do and the nature of clientele the business has.
Also on the risky list are professional sports – especially footballers, wrestlers, boxers – and even students, although not necessarily for the same reasons.
The likelihood of claiming is higher if you mostly work with cash, work nights, have a lot of parties and if you have a poor credit record.
Football fans may remember not too long ago, when Liverpool midfielder Fabinho's home was burgled while he celebrated the team's Premier League win. Thieves broke in on the very day Liverpool were presented with the trophy. We hopefully all know about the risks of putting too many holiday pictures on social media while we are still away.
According to Which? and MoneySuperMarket, overall home insurance premiums have reached their highest levels since 2013, with the average cost of combined buildings and contents policies rising to nearly £150 a year. The reasons are thought to be COVID-19 related. While more customers being at home should reduce burglaries, more people remaining constantly at home during lockdown can end up resulting in more accidental damage claims, and thus higher costs for insurers.
With most children currently being home-schooled, trips, sprains and bruises are no doubt more common, as are the number of broken household objects. Put simply, children at home all day can be a recipe for accidents, and insurers know this.
For homeowners, it clearly pays to have a broker to find the best deal. For brokers, it's important to know who covers what and at what price – quickly and efficiently.
For those brokers arranging cover in these areas, this could involve a lot of phone calls to different insurers, picking the cheapest and hoping for the best. Often, these brokers just might not bother at all.
Graham Wilson, mortgage and protection adviser at Options Mortgage Centre, says: "You could be a butcher, baker or candlestick maker, but most people don't realise that when they type in their occupation it's impacting the premium.
"When looking at non-standard risks, brokers need to consider several appropriate insurers, which can be done through choosing the most suitable quote platform. Don't be fooled by indicative pricing."
Ceta Insurance built the first online quote portal for non-standard insurance 25 years ago, with a panel of insurers, and we write around 150,000 cases a year overall.
We have a huge amount of data and can see where the trends are heading.
In our experience, the riskiest occupations include celebrities, sportspeople, dancers, jewellers and pawnbrokers.
The average premium for non-standard home insurance sits at just £450 a year, which remains surprisingly low, and according to the Association of British Insurers (ABI), insurers pay out £17m per day in property claims overall.