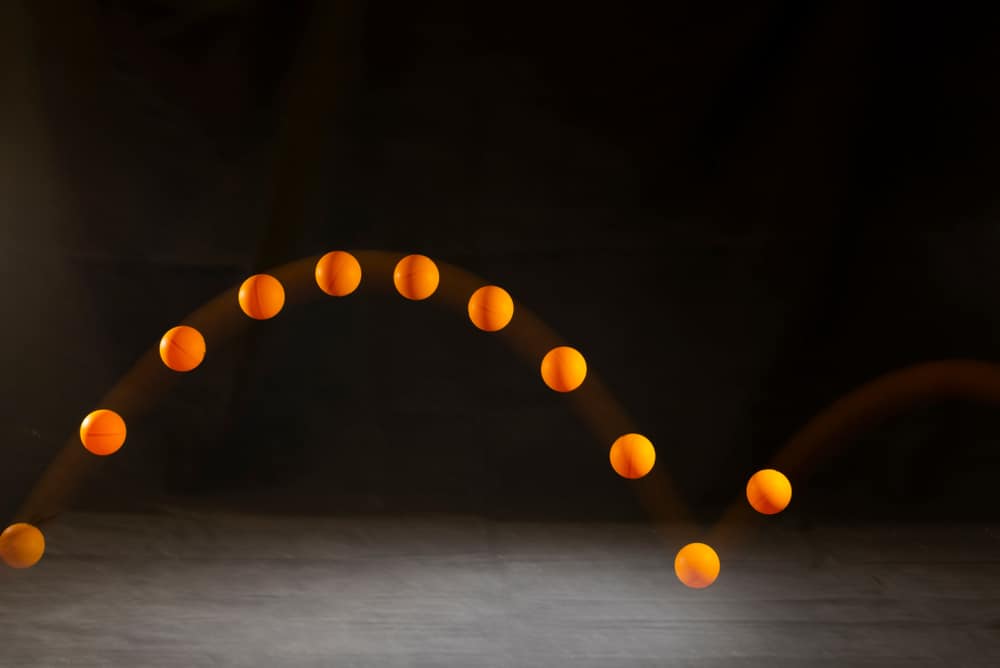 Bob Young is chief executive officer of Fleet Mortgages
It has certainly been an interesting start to the year, with a degree of positivity around the UK housing market that wasn't always apparent throughout 2019, although – ever the optimist – I tend to believe that it was there, but just needed an outlet in order for it to be released.
Many in the market are talking about the apparent 'Boris Bounce', coming as a result of December's General Election victory for the Conservatives and, while I would suggest there's some truth to this, in reality – and certainly when it comes to the direction of travel for house prices – that upward momentum was already starting to show itself in the months leading up to the election.
Perhaps, as the chances of that Conservative Party victory begin to solidify, there was greater optimism about the pent-up demand that might make its way into market; look at the November 2019 price figures from the ONS and they show year-on-year growth of 2.2%, up from 1.3% in October.
At the end of the year, the Halifax also revealed its 2019 house price figures and they were at the top end of its predictions – up 4% annually – while the latest data from RICS shows strong expectations that prices will continue to rise over the next three months, and its agreed sales indicator also went positive, with buyer inquiries at their highest level since the 2016 referendum.
Of course, it will not need me to tell you that this remains early days, but the indication has to be that 2020 will continue to show further increases in house prices, and coupled with continued undersupply of new properties and stagnant wage growth – the ONS said recently, that in the quarter to November 2019, wage growth for regular pay (excluding bonuses) actually fell back from 3.5% to 3.4% - we might well expect an increase in demand for private rental properties, which will ultimately lead to rents continuing to rise.
Good news on both counts for existing landlords, especially those in a position to add to portfolios because the buying opportunities are returning. The introduction of a regulatory and taxation environment over the past three years designed to move property out of the PRS has, to some degree, been 'successful' but there are many questions left to be answered around, the true cost of that.
The problem being of course – and this might be seen as very trivial by those who have pursued and introduced such policies – that we actually require PRS properties in ever-greater number, not less.
Some commentators continue to push the argument that scaring one-/two-property landlords senseless, to a point where they sell their properties and exit the PRS, has been a good thing for the UK housing market. I would disagree vehemently.
We talk a lot in this sector about the shift from 'amateur' to 'professional' landlords –I've done it myself – under the guise that 'amateur' landlords selling their properties is overall a good thing because they are somehow a law unto themselves, they can't be trusted, they won't treat their tenants right, and don't take their responsibilities seriously.
But, that's a rather offensive way to look at things. It's not really about 'amateur' or 'professional' landlords at all, is it? These are just terms – what it should really be about is competence?
There's no doubt you can be an incredibly competent 'amateur' landlord with just a few properties to your name, and you can also be a so-called 'professional landlord' with a large portfolio that, quite frankly, we wouldn't touch with bargepole because of the way they run their finances or indeed, the way they run the business of their property portfolio.
From our perspective, whether you are a first-time landlord or one of the biggest property players in the land, it should really be about your competence, and your track-record.
Take landlord 'newbies' – the way they manage their personal bank account is one of the biggest indicators that their business matters/buy-to-let properties are going to be run in the same way. Have they done their research?
Do they know what they're doing and their responsibilities? Can they show in their personal finances the level of management we would expect with a buy-to-let property?
'Amateurs' can be a very good lending risk, and given the direction of travel we have seen, and the opportunities available, one might believe that we'll see more 'amateurs' being more active in buy-to-let in 2020.
If you're competent then you're not likely to 'hit and hope' on a property; you'll do your due diligence, understand the finances and what is required to make a profit, and you'll be buying in areas where demand is strong, prices are going up, and rents are following suit.
We should not be so quick to dismiss the 'amateur element' because those 'amateurs' might have been investing in property for two decades, with half a dozen properties to their name and with the inclination to buy more – they just haven't been doing it as a full-time job.
Indeed, they have a full-time job already, they're very good at it and they have no intention of becoming a landlord seven days a week, 52 weeks a year.
So, in 2020 while the outlook looks very solid for the PRS and buy-to-let, advisers might find there are still plenty of landlords (both existing and new) who want to invest in property, do it properly, take on quality properties and find excellent tenants, but would never class themselves as 'professionals'.
What they do want however is professional mortgage advice and so make sure you're in the best position possible to find these clients and service them. In a very true sense, when it comes to mortgage advisers, no-one wants to deal with an amateur.