The proposed bill aims to require financial institutions to treat consumers fairly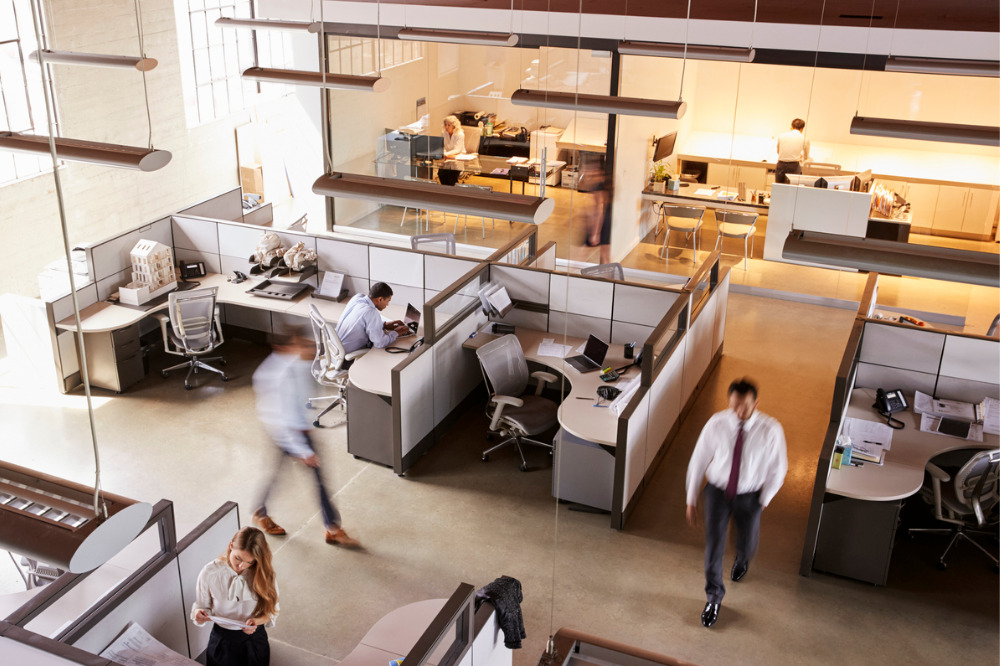 A proposed bill to license and regulate the conduct of banks, insurers, and other financial institutions is inadequate to shift the industry, according to Consumer New Zealand.
The proposed bill aims to require financial institutions to obtain a license from the Financial Markets Authority (FMA) by treating customers fairly and prohibiting incentives based on volume or value sales targets.
Aneleise Gawn, an advocate at Consumer NZ, commented that the bill would improve the status quo but would not be enough to bring the desired shift in the sector as financial institutions could still offer incentives without depending on sales volume or value.
"We remain concerned about the potential harm to consumers from sales incentives used to remunerate staff and sales representatives in the industry," Gawn said, as reported by NZ Herald.
Read more: FMA launches campaign for KiwiSaver members
Consumer NZ suggested that financial institutions must report publicly on particular performance measures such as the average pricing of home loans provided by lenders according to the distribution channel, distribution of loans by brokers among lenders, and the average pricing of home loans that brokers obtain on behalf of home buyers.
"Disclosure of this type of data is essential to ensure the regulator is able to monitor the market and outcomes for consumers effectively," Gawn said. "We encourage the committee to consider what further protections are required in the bill to ensure policyholders are protected, and the sales process is transparent."
Richard Klipin, the chief executive of the FMA, expressed his concerns regarding some areas' potential conflict with existing legislation.
"We understand the significant time constraints imposed during the preparation of this Bill. Despite good [intentions], there is widespread concern amongst our members regarding the haste at which this bill is being rushed through Parliament," Klipin said, as reported by NZ Herald.
"We are concerned that there are now many existing licensing regimes in the industry, and creating yet another one is disruptive and costly. The objectives of a conduct licensing regime could leverage off the existing regulation delivering the same result with less complexity."