It is also considering extending loan payment deferrals beyond the existing six-month periods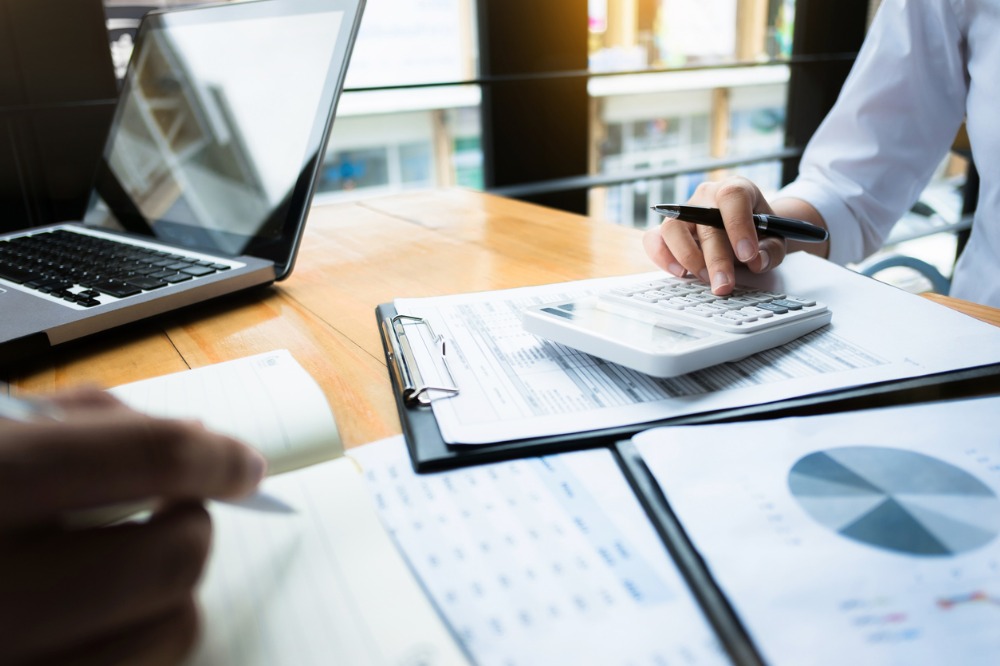 The Reserve Bank of New Zealand (RBNZ) insists that banks still have "more room to go" to drop mortgage rates further.
RBNZ Governor Adrian Orr believes that the central bank's decision to keep the official cash rate (OCR) at 0.25% had reduced banks' wholesale lending rates. Therefore, they could still drop mortgage rates below current record lows.
He added that the RBNZ is considering extending loan payment deferrals beyond the current six-month periods. However, the decision would still "depend on what government policy is at the time, and we would facilitate as best we can what that policy situation is."
"There is a limit before banks would be able to regard those as non-performing. We would have to work through that at some stage and work out what the approach is," Orr said, as reported by Good Returns.
Read more: Realtor owner backs Reserve Bank's OCR decision
Orr also confirmed that the central bank is willing to create money to finance emergency government borrowing in response to the COVID-19 crisis.
"You could shift, at an extreme, to something called money financing, where the government says 'I want to spend 100, credit our account with 100', and that's just us creating money," he told Stuff.
However, he clarified that Finance Minister Grant Robertson would have to draft and pass legislation before RBNZ could make a move. Moreover, money financing could "return to the toxically high inflation" that New Zealand experienced in the 1970s and 1980s.
"The risk it brings is a loss of independence over monetary policy and the fear that while it was done as a one-off, it becomes the norm. Then we're back to high inflation uncertainty, and all of the costs that central bank independence has helped remove," Orr said.
"I think it's important to consider those things. That's not to say we would be rushing to do it, not at all," Orr concluded.