It is time for advisers to "review, realign, and re-present" their business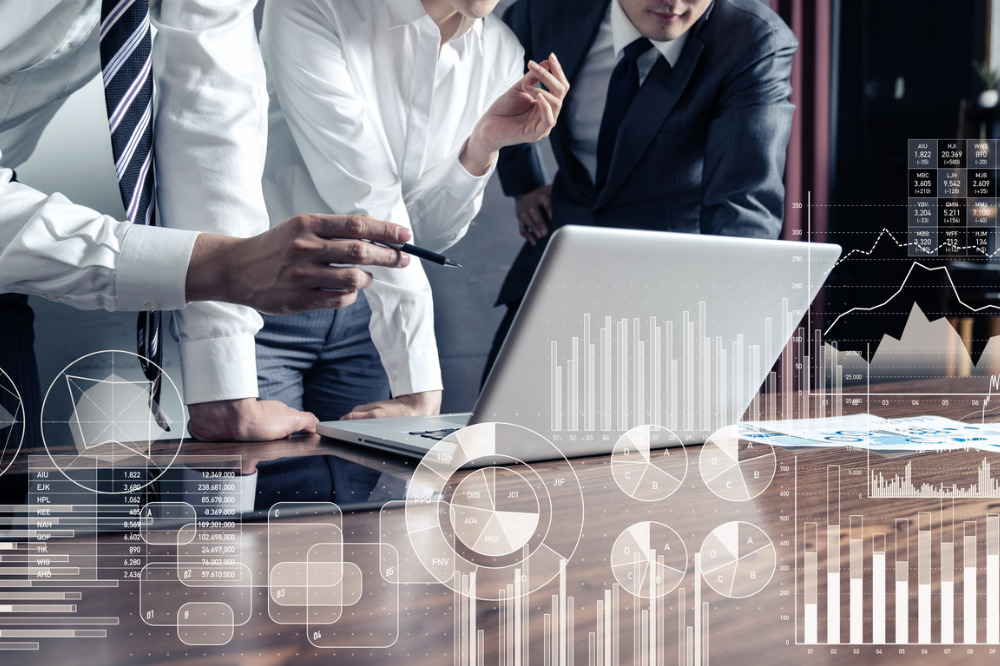 New Zealand has finally switched to alert level 3 lockdown, giving the financial services sector hope that it would survive the COVID-19 crisis. As a result, the NZ Financial Services Group (NZFSG) has revealed its predictions on how the mortgage advice sector would change after the pandemic.
Brendon Smith, the chief executive officer of NZFSG, said advisers should "review, realign, and re-present" their business as the market continues to recover from the impacts of the pandemic. He expects digitalisation to remain after the crisis, as it has proven to be a significant change for mortgage brokers. He also believes that customers would stop using cash and would prefer "digitally assisted mortgages."
"Over the next few months, advice will become paperless. Interviews will move online, clients will enter data directly into an adviser's system, and clients will sign electronically," Smith said, as reported by Good Returns.
"The longer this crisis goes on, the less likely it is that we will return to paper. That means that automated bank statement analysis becomes more accurate, as too will be the systems that are being designed by groups to ensure advisers can comply with responsible lending."
Read more: Economist expects property market to recover quickly
As advisers and brokers continue to hone their skills during the lockdown, Smith predicts that financial services professionals would be better trained and marketing tools would be more sophisticated than before.
"I am sure all groups have significant training plans to make sure that no one gets left behind in this bridge to the new world and all of us will be spending more time than ever before on training," Smith said.
He also expects the turnaround times for advisers to improve and the government to make it easier for financial services professionals and customers to work together online.
"Groups are going to need to invest more in IT security. The deep relationships between the head of third party teams at the lenders and that of groups will extend to relationships between their respective IT teams - and these relationships will be critical," he continued.
"I think [Covid-19] will spur on a change to see more teams of advisers working under businesses and where leadership, infrastructure, and knowledge are shared. Indeed, we are already seeing this trend at NZFSG."