Lenders' conduct to be regulated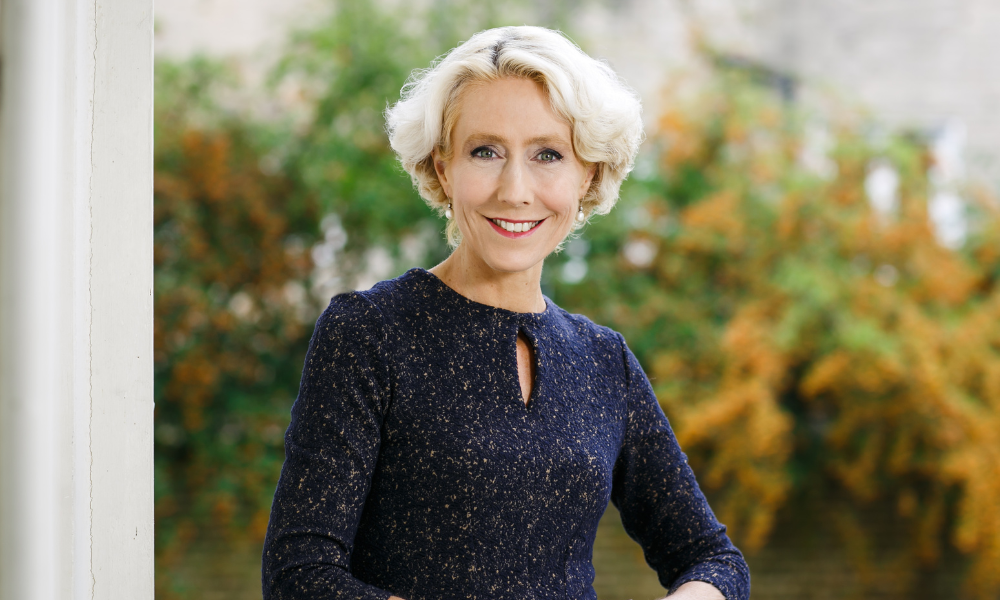 The New Zealand government has tightened up protections for consumers across the banking and insurance sectors to ensure they get a fair deal.
The new Financial Markets (Conduct of Institutions) Amendment Bill will ensure customers are treated fairly as banks, insurers and non-bank deposit takers (NBDTs) will be licensed by the Financial Markets Authority (FMA) in relation to their general conduct.
Under the new law banks, insurers and NBDTs will need to comply with a "fair conduct principle" to treat consumers fairly
Sales incentives based on volume or value targets such as bonuses for selling a certain number of financial products will also be banned.
FMA chief executive Samantha Barrass (pictured) said the new bill would enhance the culture of core financial services in New Zealand, with a focus on putting conduct and the fair treatment of customers at the heart of every business.
"Firms will be held to account by the FMA for the way they sell products and look after their customers and this will bring New Zealand into line with comparable countries overseas," Barrass said.
"It is critical that consumers get the financial products and services they need and receive fair treatment in all their dealings with financial institutions. Consumers should have trust and confidence that the institutions who sell products and services to them will always do the right thing."
Read more: Recession fears dominate NZ economy
The new law will amend the Financial Markets Conduct Act 2013 and expand the FMA's remit to the conduct regulation of core banking and insurance services.
"While fund managers, derivatives issuers and advice providers are already subject to FMA licensing, the same supervision and monitoring powers will now apply to banks, insurers and NBDTs," Barrass said.
"This will bring all these firms' engagement with consumers of their products and services into the FMA's remit."
Barrass said the FMA would continue its established approach of open engagement and consultation with the industry to prepare for the new licensing requirements and it expects firms to avoid a tick-box compliance approach, as well as adopt good practice to achieve good conduct risk management and fair consumer treatment and outcomes.
Read more: NZ welcomes first digital home loan platform
Minister of Commerce and Consumer Affairs David Clark said the Financial Markets (Conduct of Institutions) amendment bill would establish a new financial conduct scheme that ensures financial institutions put customers before profits.
"This work comes at an important time as the government supports Kiwis through the current cost of living crisis and will help to ensure they're not unknowingly paying for services they do not need or taking on debt they cannot afford," Clark said.
"People place a lot of trust in their banks and insurers which play an integral part in their lives and this new regime will help to tilt the balance back towards the consumer by protecting them from bad behaviour that could leave them vulnerable."
Clark said the decision followed reviews by the Reserve Bank of New Zealand and FMA which found banks and insurers lacked focus on good customer outcomes and had insufficient systems and controls to identify, manage and resolve conduct issues.
"There was also a lack of accountability when it came to ensuring good conduct is maintained by financial institutions," he said.
Clark said New Zealand had been an outlier internationally in not having conduct regulation of banking and insurance services and this regime would fill that gap.
"This new regime puts customers firmly at the centre. It will ensure that New Zealanders can be confident that the financial products and services they are buying will be appropriate to their circumstances and meet their needs," he said.
"We are committed to supporting Kiwis through both short and long-term cost of living pressures, which has also included protecting people from loan sharks saddling borrowers with debt they cannot afford."