Rate to peak at 3.50%, economists predict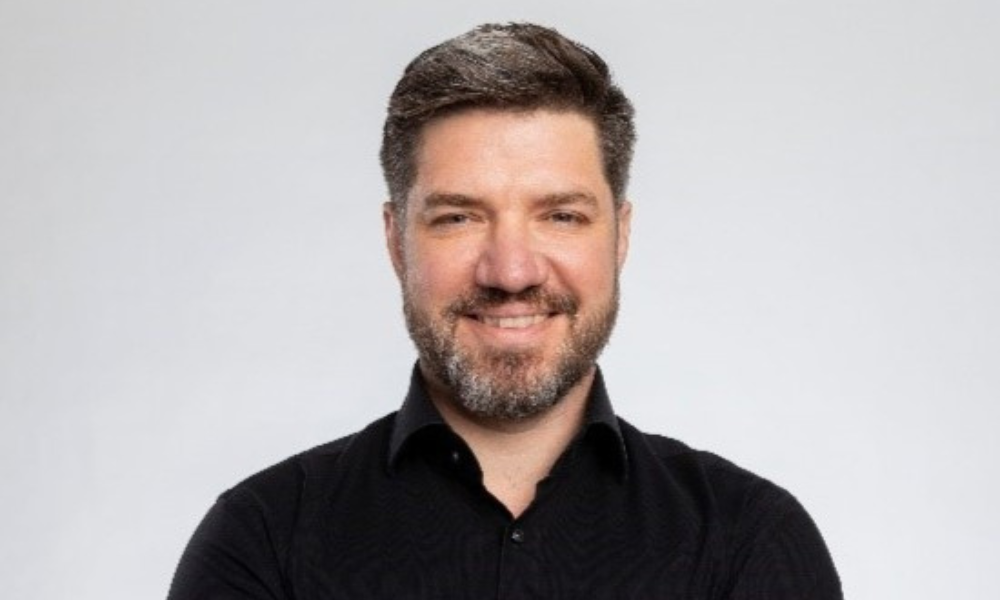 New Zealand financial markets are increasingly concerned about the prospect of a recession with large swings in rates in June, an economist says.
"Unsurprisingly, a weaker economic outlook translates to slowing credit growth," said Kiwibank chief economist Jarrod Kerr (pictured) in the latest First View report on the NZ economy, prepared in conjunction with Kiwibank economists Jeremy Couchman and Mary Jo Vergara.
"Surging inflation and the rapid rise in mortgage rates are eating into disposable income."
With the recession theme only growing in dominance, Kerr said such volatility would continue for some time.
"The Kiwi rates market has not been immune to recent volatility as rates were up 50bps one day and down 20bps the next, which wasn't uncommon to see," he said.
"At the beginning of June, the two-year swap rate was at 3.87%. By the middle of the month, the yield shot up to 4.55% and off the back of lower global rates. Meanwhile, the yield now sits at 4.21%."
Read more: Kiwibank lifts interest rates
Kerr said the US Federal Reserve's recent outsized 75- basis-point hike had "inceptioned" the idea of the Reserve Bank of New Zealand also increasing the official cash rate by 75bp.
"The market began pricing in such a hike for the July meeting and shorter-dated swaps moved in response, which is not the best environment for receivers," he said.
"Now, around 50bps of hikes is priced for each of the RBNZ's remaining meetings this year with the cash rate hitting 4%."
Kerr and his fellow Kiwibank economists predicted the cash rate to peak at 3.50% by the end of 2022.
"Rising rates, falling house prices and weakening business and consumer confidence should ultimately limit the amount of tightening delivered. Data at home is already showing signs of softening demand," he said.
Kerr said local economic data was softening and consumer sentiment had fallen to a record low as US President Joe Biden last week downplayed recession risks which boosted risk sentiment.
"Equities rallied, US treasuries sank with the yield on the 10-year note rising to 3.30% and the greenback steadied," he said. "But the rally was short-lived. Risk sentiment soured following US federation chair Jerome Powell's admission that a recession is certainly a possibility."
Read more: BNZ urges Kiwis to not neglect the financial side of their relationships
Kerr said a fall in the number of houses changing hands in New Zealand in addition to falling
house prices would flow through to weaker housing credit growth.
"We are picking that house price growth – strongly correlated to mortgage lending – will decline 10-11% in 2022," he said.
Kerr said higher mortgage payments meant potential buyers couldn't borrow as much as they could a year ago.
"The fall in housing-related credit growth is not predicted to be as deep as that seen a decade ago post GFC," he said. "The current tight labour market is expected to provide some support."