"There are still borrowers out there who want to enter this market"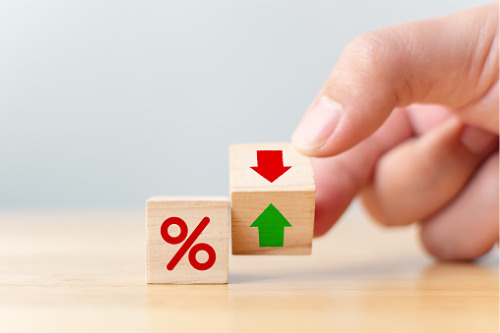 Resimac recently slashed its fixed interest rates for prime products across the board, with its new range of rates starting at 2.79% per annum.
Head of New Zealand Luke Jackson said that Resimac had seen strong growth in its lending book over the past year, and is now in a position to offer some of the lowest rates in New Zealand's non-bank market.
He said the new rates aim to further stimulate lending activity, and to drive economic growth and recovery.
"We've certainly seen the repercussions of the last year, but we've had an extremely strong 12 months," Jackson commented.
Read more: Resimac partners with digital banking platform
"There were times over the course of last year where we were the only long-term prime non-bank lender operating at any scale in the market, so it's been a really busy and successful year for us."
"With our scale and quality, we have achieved some pricing benefits with that increase in volume," he explained.
"We're still seeing first home buyers, clients who want to buy residential property, and those who want to upscale and upsize, but we are still seeing that they need good and pragmatic lending. Those are the clients we're looking to help, and we want to pass some of those pricing benefits on."
Jackson said that despite the government's efforts to cool housing market growth, Resimac was still seeing a strong level of interest from both first-home buyers and investors at every level. He said that consumer confidence is also seeing an uptick, and more people are now in a position to buy property or refinance an existing home loan.
"We see a lot of opportunity in the market, and we want to continue to help borrowers, and also to help the brokers help their clients achieve their goals," he said.
Read more: Resimac reports record loan settlements over six months
"There's been a lot of regulation and compliance that's come out of this calendar year to help slow the housing market down, and that's been aimed primarily at the residential investor market. Having said that, there are still borrowers out there who want to enter this market, and there are larger investors with multiple properties looking to buy more."
"We're actually seeing that section of the market operating quite heavily at the moment," he added.
"Of course, the market is not quite as big and hot as it was last year, but there are definitely still people out there looking to buy investment property.
"Brokers have a great opportunity to reach out to eligible borrowers in their customer base to see if they can help them achieve their post-COVID ambitions."