Leader says specialist lending is most beneficial when bad things happen to good people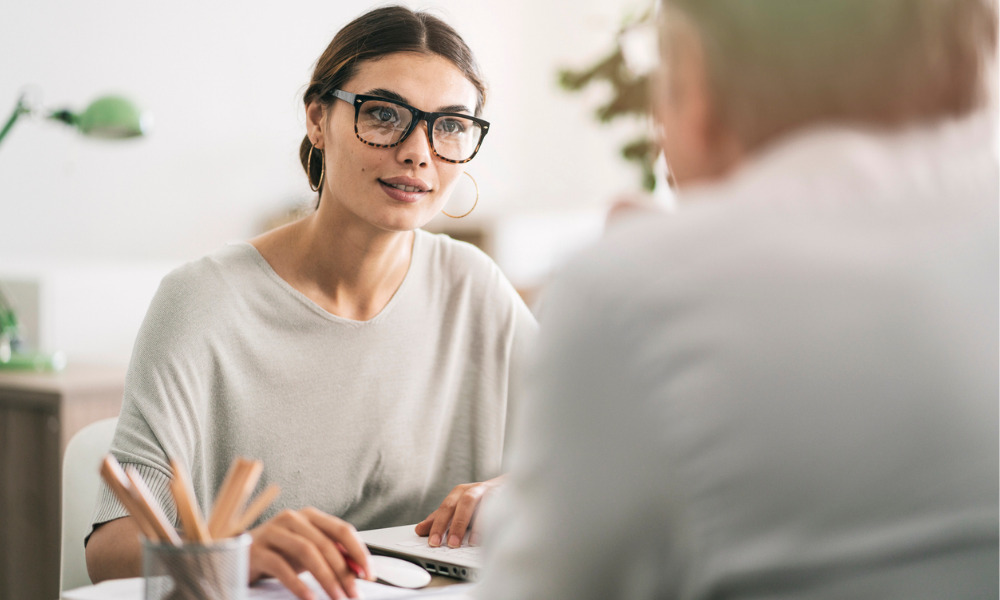 Specialist lending products are legitimate and reputable products with little difference to other mortgage products. Luke Jackson, general manager at Resimac, recently explained why he believes these products are most beneficial when bad things happen to good people.
Read more: Specialist lending: Why you need this product as part of your toolkit
"It's really relevant and valuable when a customer experiences unforeseen negative circumstances such as going through divorce or recovering from health issues," Jackson said. "It gives them the opportunity to reset or catch up, drastically improving their recovery."
Read next: Why some applicants avoid specialist lending
One of the most oft-stated benefits of specialist lending is that it gives people the opportunity to rebuild and repair credit history.
Jackson gives one example of an applicant who's going through a divorce. In some cases, and upon the advice from a legal counsel, he said, the parties may cease meeting their joint financial commitments, including repaying their mortgage or making credit card repayments. This, in turn, impacts their credit history.
"One partner may then want to buy out the other's share of their property, but, because of the arrears and defaults they've accrued, they're no longer eligible for a prime product," Jackson said. "This is where specialist plays its part, giving them the opportunity to make that buy-out. And after the divorce, after they've rebuilt their credit history thanks to the specialist product, the customer could then potentially refinance and transition to another product."
A range of specialist products is available to suit those with a variety of impairments. The recovery time for each client depends on the particulars of their case. Generally speaking, the fewer the impairments – and assuming the client meets all their loan commitments – the quicker the recovery.
Jackson also said any significant changes in the size of the specialist market are driven by macro factors contributing to greater hardship, arrears, defaults, and bankruptcies.