Leader talks about some of the common misconceptions about specialist mortgage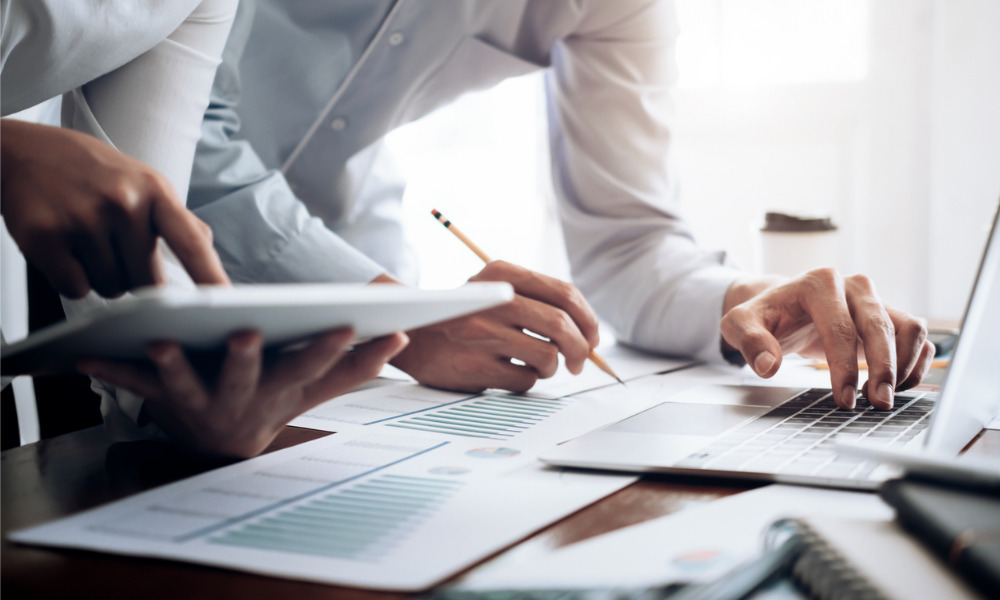 "Many believe those who need a specialist mortgage got themselves into that situation through financial illiteracy, financial mismanagement, excessive risk-taking, or other nefarious reasons – which is simply not the case," Jackson told New Zealand Adviser.
Jackson noted that many applicants avoid specialist products in fear of getting labelled. Another common misconception, is that a specialist application is more complex and harder to submit, he said.
Read more: Specialist lending event a hit with mortgage advisers
"Yes, a little extra documentation is required, but otherwise it's largely no different from any other application," Jackson said. "Furthermore, you can help the application process by providing as much detail as possible to tell the applicant's story and help us understand."
Jackson said there is also stigma when it comes to preferences for lender types.
"We see customers viewing the fixed-term prime full-doc loan from a major bank as the gold standard in mortgage products," Jackson said. "And 10-plus years ago, when lenders were less regulated and some more unscrupulous, this would have been justified – but not now."
Watch now: Not simply a case of ticking boxes for Resimac
Jackson said that with customers become increasingly diverse and finance products and lenders become more regulated, this gold standard is becoming less relevant.
"This is apparent in the recent CCCFA reforms resulting in more customers falling outside the criteria for a prime full-doc product courtesy of the severe scrutiny and assessment of their bank statements by some lenders," he said.