Floating mortgage interest rates are also expected to decrease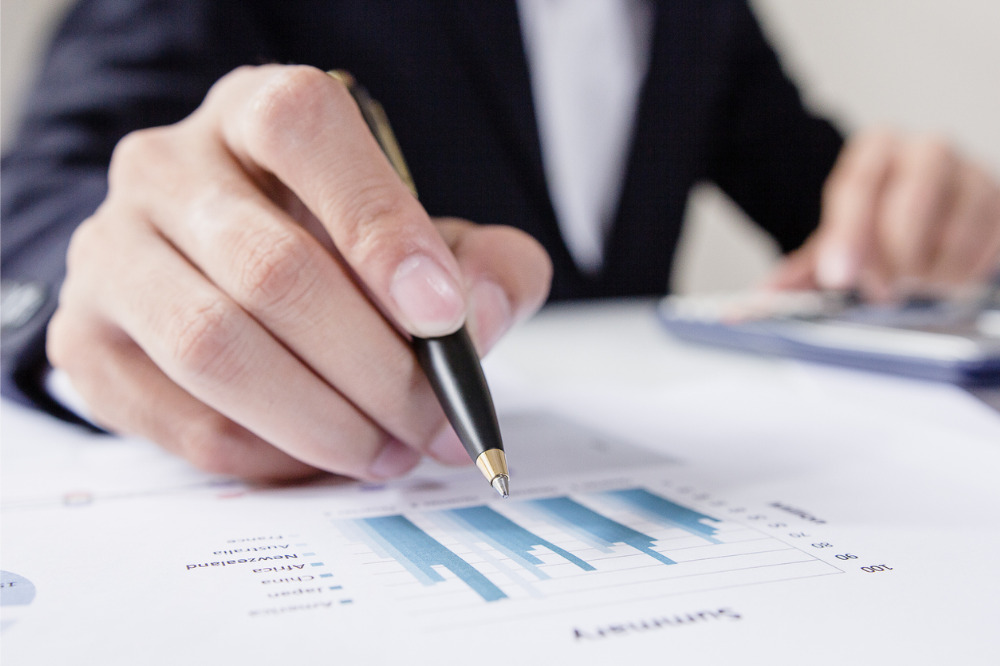 ASB economists expect under 2% mortgage rates for two to three years if the Reserve Bank of New Zealand (RBNZ) decided to cut the official cash rate (OCR) to negative and opt for term lending facility.
Economists said in the latest ASB mortgage rate report that lowering rates amid the COVID-19 crisis would push down home loans for at least two years – benefitting first-home buyers, investors, and owner-occupiers.
"Our forecasts suggest that some fixed-term mortgage interest rates could dip below 2% over the year ahead, and all fixed terms should stay below current levels for the next two or three years," the economists said, as reported by Good Returns.
They also predicted that floating mortgage interest rates would decline but "would remain significantly higher than fixed-term mortgage interest rates for most tenors."
Read more: Economists expect mortgage rates to drop by only a small percentage
Meanwhile, Westpac senior economist Michael Gordon said a term lending facility would only have a "marginal effect" on mortgage rates as banks' funding costs could not drop further even if they received a cheaper source of cash from the central bank.
"Taking the OCR below zero would work in much the same way as a 'conventional' OCR cut. However, we don't expect that it would transfer through to retail rates one-for-one," Gordon said, as reported by Stuff.co.nz.
He added that OCR cuts below -1% would not have an impact at all as lower OCR would have a less additional impact on retail lending rates.
"We estimate that an OCR cut from 0.25% to -0.5% would probably reduce mortgage rates by only about 30 to 40 basis points," he said.