The rest of the country is quickly catching up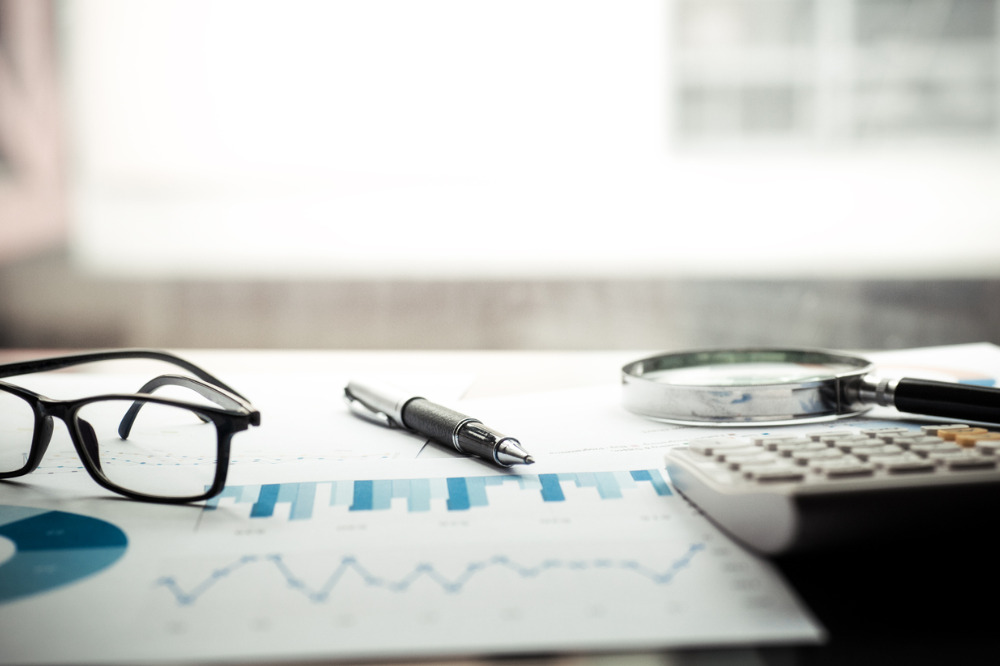 The real estate industry had been concerned about the impacts of the COVID-19 lockdown on the market. However, the latest report by the Real Estate Institute of New Zealand (REINZ) revealed that the industry has started showing signs of recovery, especially in Auckland.
The latest data by the REINZ showed that the number of properties sold in Auckland at the end of July increased by 1.7% compared to the first seven months of 2019, with an additional 209 properties sold.
Bindi Norwell, the chief executive of REINZ, said other regions are soon catching up and could even surpass last year's property sales volumes despite the impacts of the lockdown.
"The fact that the Auckland region has already seen more properties sold in the first seven months on the year when compared to 2019 is astounding," Norwell said.
"Looking at the data on a month-by-month basis, it may not be too long until the rest of the country has caught up or even surpassed last year's sales volumes – especially as June and July saw most regions, albeit with just a few exceptions, surpass last year's sales volumes by a significant percentage."
Read more: This eastern suburb in Auckland sees considerable increase in median house prices
Norwell said the market quickly recovered after the first lockdown, thanks to various factors such as pent-up demand, ex-pats returning to New Zealand, the low-interest-rate environment, and investor confidence due to mortgage holidays and wage subsidies.
"It also has to be said that both real estate agents and consumers have responded extremely quickly to the move to virtual and online sales tools – and that certainly will have aided the market's recovery," she continued.
Although the country went into lockdown again, agents across the country reported that "everything continues in a normal fashion as much as possible."
"Anything that can't be done in person has just moved to a digital format. Therefore, we would expect another busy August if things continue in the same manner," Norwell said.