Economists and experts expect the OCR to enter the negative territory next year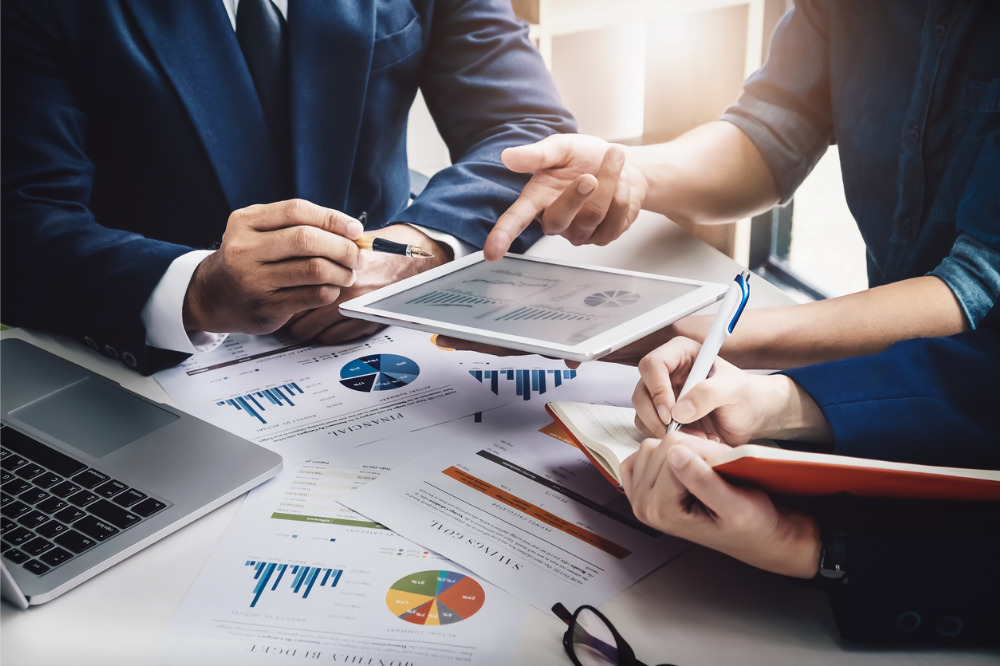 Economists and other experts predict that the official cash rate (OCR) would enter the negative territory next year – and Kiwibank economists believe that slashing the OCR below zero would be a mistake.
Kiwibank economists, led by chief economist Jarrod Kerr, said in their latest report that a negative OCR is unnecessary.
"Current economic conditions don't justify it, the supply of credit is not an issue, and people are likely to save harder with ~0% deposit rates. Going negative also depletes the Reserve Bank of New Zealand (RBNZ)'s armoury," the Kiwibank economists said, as reported by Good Returns.
Nonetheless, the Kiwibank economists expect that the OCR would still enter the negative territory soon, with wholesale markets having priced in 40 basis points of cuts from the current 0.25% rate.
"Packaging a negative OCR with funding for the lending programme makes going negative a viable option. The market is already pricing in ~40 [basis points] of cuts by April 2021. But a lot can change in eight months," they said.
"The negative OCR accompanied by highly effective funding for the lending programme will create more supply of credit (loans). But the supply of credit is not the problem. Businesses are simply unwilling to load on more debt in highly uncertain times," they continued. "With the end of COVID unknown, it is understandably difficult for businesses and households to plan 9 to 12 months ahead."
The Kiwibank economists suggest that introducing a bank funding facility would be a better and safer solution.
"If retail rates have not been lowered enough, the RBNZ may then consider taking the OCR negative. A two-step approach not only lowers rates as desired but also ensures the Reserve Bank's armoury remains well stocked for when true danger arrives," the Kiwibank economists concluded.