They are focusing on existing customers and processing hardship and deferral requests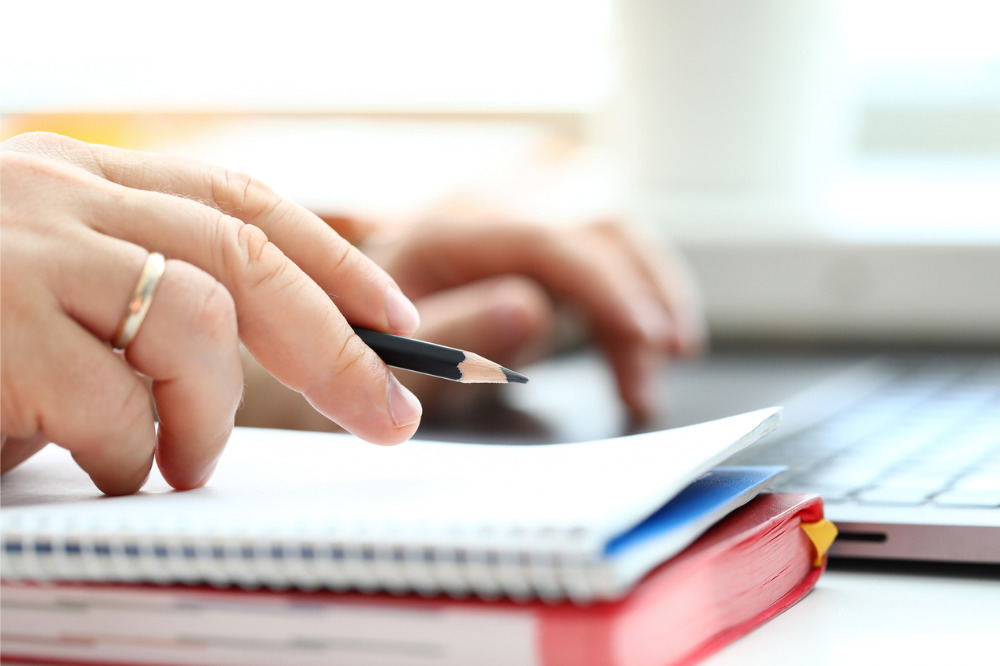 Banks have continued to tighten their lending criteria for new borrowers, refusing to accommodate new borrowers above 80% loan-to-value ratio (LVR) despite the removal of LVR restrictions in May.
The Reserve Bank of New Zealand (RBNZ) decided to axe LVR restrictions for 12 months to ensure that the restrictions would not have an undue impact on lenders and borrowers as part of the mortgage deferral scheme implemented in response to the COVID-19 crisis.
However, advisers have revealed that lenders are focusing on existing customers and processing hardship and deferral requests rather than allowing higher-LVR borrowing, with Westpac becoming the latest bank to tighten their lending criteria.
"Literally no-one is doing over 80 new-to-bank at the moment, but it will open up again. But once the banks are comfortable with the housing market, they will be all over them again," said Bruce Patten, the head of growth at NZ Financial Services Group (NZFSG), as reported by Good Returns.
"The banks are having too many problems dealing with new-to-bank clients at the moment and want to support existing clients. They have enough work processing clients to interest-only and payment holidays. The staff also have their hands full with reduced hours."
Glen McLeod, the founder of Edge Mortgages, revealed that banks are also becoming stricter on increasing debt on existing customers.
"That is where it is definitely getting quite difficult. I've spoken to a number of lenders, and they will not take on a 90% under occupied loan where the client already has an investment property. Adding in the fact that over 80% requires existing customer status makes it extremely difficult," McLeod told Good Returns.