However, they expect no further cuts next week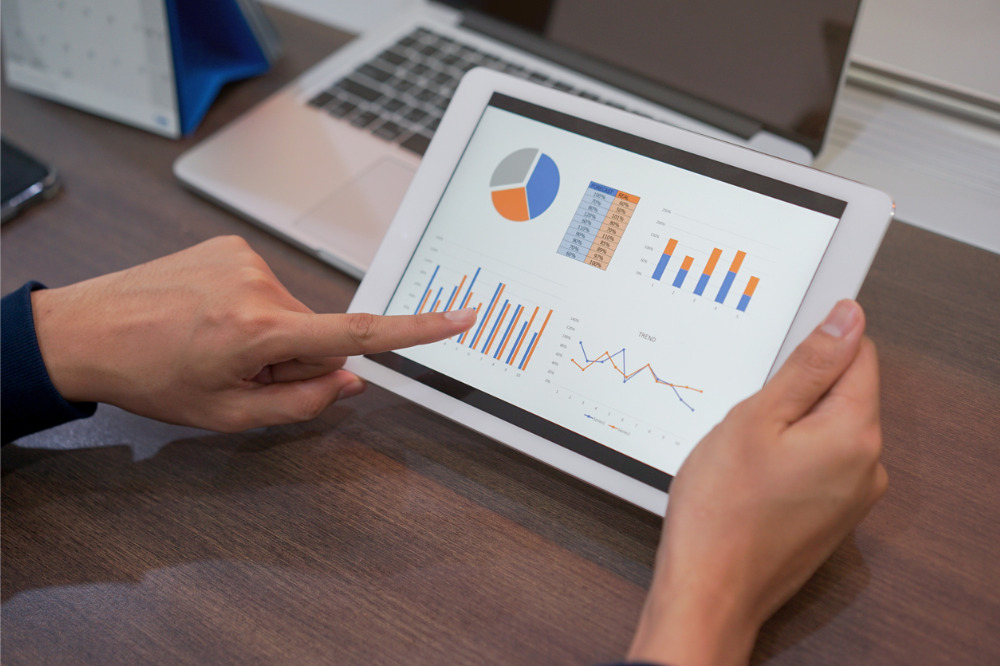 Westpac economists see a positive outlook for the New Zealand economy, now that the country does not have any active COVID-19 cases anymore. However, they still expect a negative official cash rate (OCR) early next year.
The Westpac economists, led by senior economist Dominick Stephens, predict that the Reserve Bank of New Zealand (RBNZ) is less likely to cut the OCR next week due to economic comeback and "related upside surprises on activity."
However, they would still hold on to their previous forecast that the central bank would drop the OCR to -0.5% and adjust the Large Scale Asset Purchases (LSAP).
"We continue to forecast that the RBNZ will need to expand LSAP to $100 billion and cut the OCR to -0.50% by early next year, although we do have to acknowledge that there are uncertainties around the mix of monetary policy," Stephens said.
"Even if the RBNZ buys all the NZ government Bonds except the $60 to $70 billion required to maintain market liquidity, it still will not generate enough monetary stimuli to meet its inflation target. Hence, we conclude that another tool will be required. The most likely candidate is a negative OCR."