The new fixed rates surpass the norm for other major banks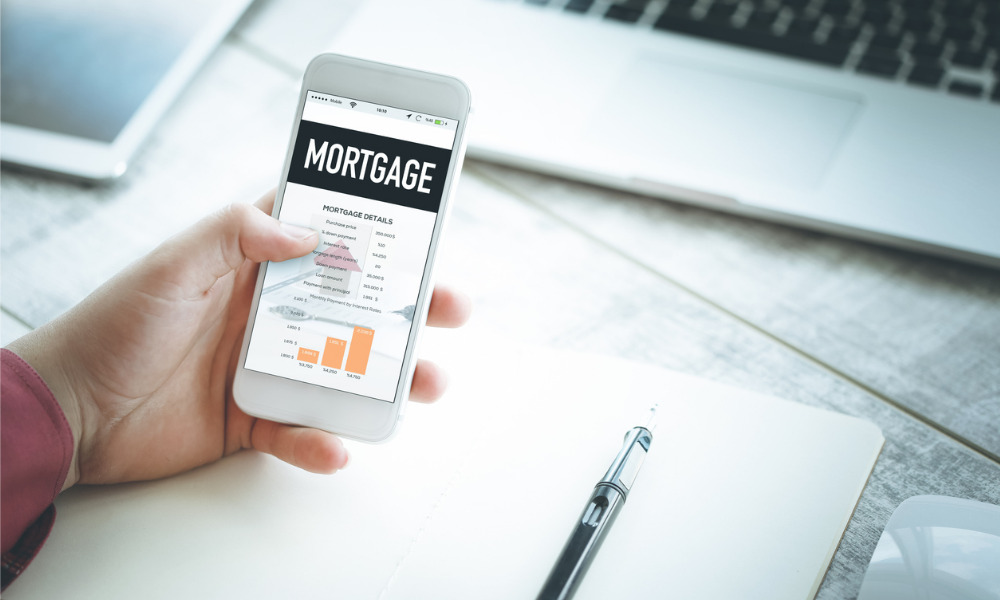 ANZ has increased its standard and special, one-year, 18-month, two-year and three-year home loan interest rates, with increases ranging from four to 15 basis points.
With its one-year special rate rising five basis points, ANZ has a new rate of 2.60%, trumping ASB, BNZ and Westpac's 2.55%. The same trend goes for ANZ's 18-month special at 2.85%, which is also above ABS and BNZ's 2.79%.
Read more: Mortgage rates expected to climb despite record low OCR
Only customers with a minimum of 20% equity and an ANZ transaction account with salary direct credited are eligible for the fixed-rate specials.
Earlier this month, ASB and Westpac have increased their home loan rates, with Kiwibank the latest to hike its prices just this week. These updates reflect ASB's new forecast that rates will continue to increase regardless of the lockdown settings.
Meanwhile, smaller banks offer much lower rates for both standard and special rates.
The table below outlines ANZ's changes in greater detail.