"We are past the low point for interest rates"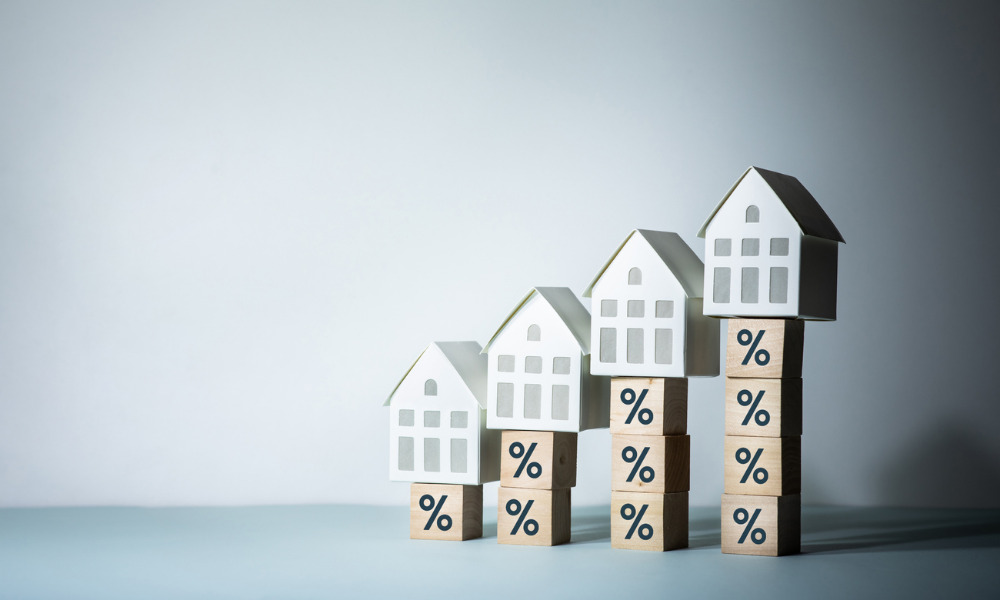 "Fixed-term mortgage rates have been lifting over 2021, and our forecasts suggest more increases are coming for mortgage rates over the rest of the year," ASB said.
ASB is forecasting the RBNZ to lift the OCR from 0.25% back to its pre-pandemic level of 1% over the next six months. By late 2022, the OCR is expected to build up to a peak of 1.5%.
As such, the big four started to hike rates in the middle of lockdown, with Trustee Savings Bank the latest to lift its 18 months to five-year fixed terms. Short-term borrowing rates, on the other hand, remain extremely low.
Although fixing for shorter-term and later rolling fixed-term mortgages is usually a good strategy, ASB said this approach could be compromised by a sudden lift in the OCR and mortgage rates once uncertainty passes.
"Fixing for some of the longer terms provides interest rate certainty for the next few years at a slightly higher cost than the cheapest rates," ASB said. "For those who want this longer-term interest rate certainty now, the cost of fixing for two to five years is still very low compared to the past 20 years."