Has the government been successful in cooling down the NZ housing market?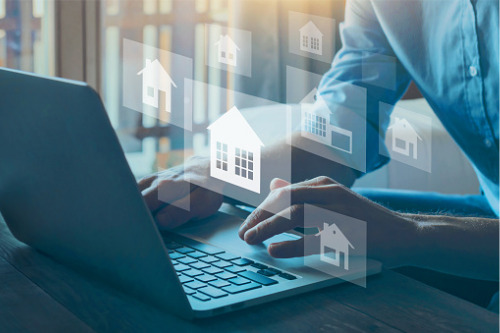 The New Zealand government has tried many initiatives to cool down the housing market, but are they effective? The Real Estate Institute of New Zealand (REINZ) and economist Tony Alexander have delved into the latest housing market activity to determine the impacts of the initiatives on investors and first-home buyers (FHBs).
In their joint survey for August 2021, Alexander and the REINZ gathered the views of licensed real estate agents across New Zealand regarding how they see the current conditions of the residential property market and changes in investor and FHB activity.
Real estate agents reported to Alexander and the REINZ that both investors and FHBs continue to step back slightly from the market, noting a decline in the number of people attending auctions for the fifth month in a row following the March 23 tax announcement.
Agents also saw the same pattern regarding open-home attendance. However, they noted that peak weakness was captured in the May and June surveys, with the latest result of a net 7% seeing fewer people attending open homes considered as the least weak since March.
Read more: REINZ data: House prices continue to soar across New Zealand
Commensurate with the results for auctions and open homes showing fewer people in attendance, agents continue to report that they are seeing fewer FHBs in the market, at -4%.
However, Alexander and the REINZ noted that the proportion is low, and the decline since the March 23 tax announcement has proven that any optimism regarding a shift in market share towards FHBs has continued to be overwhelmed by other factors.
"Those other factors have been producing a decline in the number of extra first-home buyers entering the market since the peak in our November survey. High prices and lack of listings are likely to remain factors discouraging young buyers from seeking out a purchase," said Alexander and the REINZ.
The joint survey also revealed a downward trend in the number of extra investors entering the market seeking to purchase a property before the Reserve Bank of New Zealand (RBNZ) announced the reinstatement of loan-to-value ratio (LVR) restrictions early in June and the Finance Minister changing the tax regime for property investors in late March.
Agents also reported that the extent of investor withdrawal has eased over the past two months. However, Alexander and the REINZ warned that the changes do not mean investors are coming back into the market.
"At -42%, there is still a considerable degree of market withdrawal happening for investors," said Alexander and the REINZ.