"The rapid success of the business has been a high point"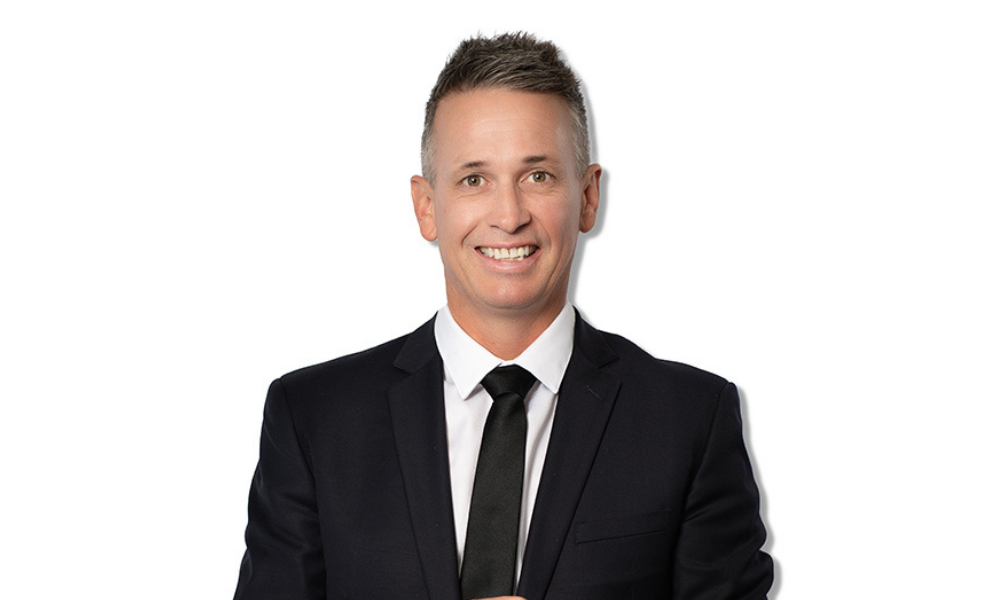 New Zealand's mortgage advisers settled some truly impressive figures this year, and landing first place in our 2021 Top Advisers ranking is Loan Market's Cameron Marcroft (pictured), who has grown his mortgage business to be one of the most successful in the country.
Marcroft has been active in the mortgage space for over 20 years, and has been trading as an adviser under the Loan Market brand for the last five. He was the sole adviser in his practice until recently, when he progressed a member of his team to becoming a qualified mortgage adviser, and he now has a support team of nine staff members.
When it comes to his motivation for the job, Marcroft said it is all about the clients, and helping them navigate their way to greater financial freedom and security.
Read more: Being an adviser has helped me learn, grow, and face new challenges
"I'm genuinely driven by the success of my team, and by wanting to help our clients not only with the best financial solutions, but also to help them structure their finances in a way that gets rid of the debt quickly," he said. "This in turn creates more financial freedom, and a stronger financial future."
"Residential lending is still our bread and butter, but the database has been growing," he explained.
"We have since had to diversify into commercial, business and asset lending as well. I will potentially have a challenge around the capacity to continue growing on the trajectory we are currently on."
Marcroft said that one of the biggest challenges for his business currently is hiring more people to help deal with the number of enquiries - something which has been made more complicated since the start of the new regulatory regime.
"Finding good people to help with the capacity issue is time consuming, and it also involves an investment in capital, training etc.," he said. "At the same time, we're dealing with the challenge of finding our way through the new regulation."
Read more: Top Advisers 2021 revealed
When it comes to expanding brand presence, Marcroft said that social media is a vital tool for getting your name out there, and investing in strong digital capabilities is also important.
"We use Facebook and Linked In for our social media platforms, and we have a dedicated person in the team that runs that for the business," Marcroft said.
"We make sure our online brand presence is constantly updated so that we can stay relevant to our audience. We are constantly improving the way we do things by using the latest technology to streamline our processes and save time."
"Overall, the rapid success of the business has been a high point for me so far," Marcroft concluded. "Every year, we always seem to smash what we set out to do - it blows me away, and I believe it's all down to the team I have supporting me."